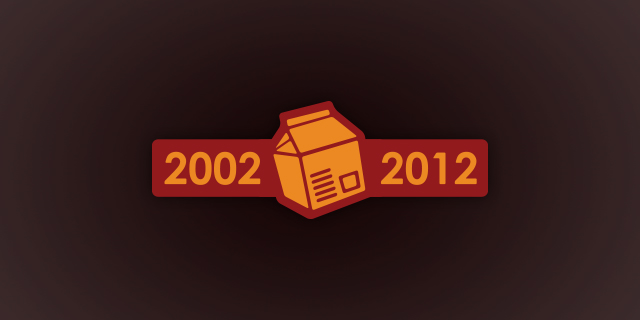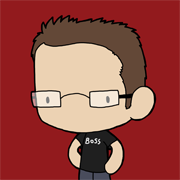 Back in the summer of 2002, when we first had this crazy idea of starting a gaming website, we had no forward-looking vision or the expectations that we would still be around ten years later. We were just trying to build something cool in the moment and the Internet, while cool, wasn't quite the ubiquitous force it is today. Through the years, we just kept doing our thing and, with a team of volunteers that have delivered their absolute best through passionate writing, here we are.
It's amazing to look back at all that we have accomplished over these ten years, and this site would not be what it is today without the staff and their love for games. That said, there is one person around here that is the glue that holds it all together. He lives and breathes this place in a way that I only thought I could. That person is your Editor-in-Chief, Graham Russell. There is no doubt in my mind that, with the amazing staff of this site and Graham at the helm, we will be coming back in another ten years to celebrate another milestone.
Before I wrap this up, I want to thank one other group of people, our readers. This staff pours their heart and soul into the content that graces the pages of this website. This effort is all for you. Without an audience, how loud is our collective voice?
Thank you for visiting and here's to another ten years!
– Chris
—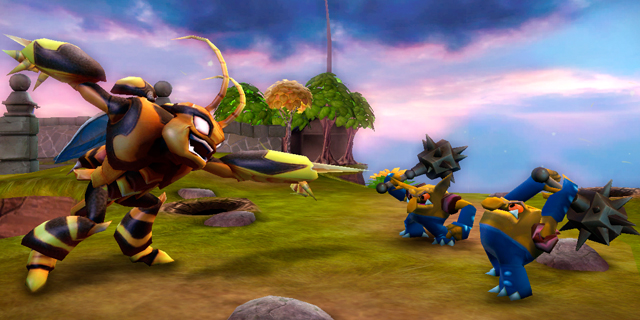 As part of our anniversary festivities, we're giving away a Skylanders Giants Starter Pack (360), and there are two ways to enter!
The rules are as always:
You must live in the U.S. or Canada. (Sorry, but overseas shipping is a killer.)
Make a comment on this post for one entry.
Retweet the contest link on Twitter for another entry.
Contest ends at noon Eastern on December 14.
We'll draw a random winner from all the entries on the 14th and post it here. Wondering how it is? Read our review. We're also having a few more giveaways over on our @SBGCommunity Twitter account. Don't miss 'em!