Join the Snackbar Games team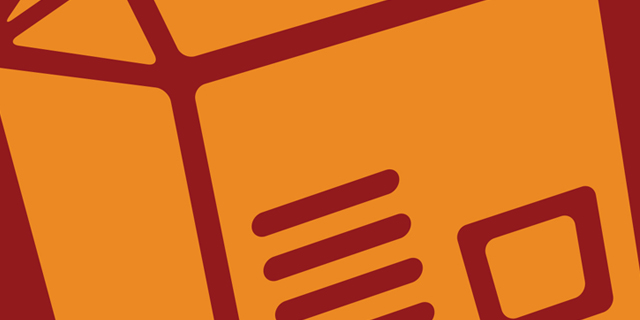 Snackbar Games is looking to add some talent to its ranks!
We've always been a volunteer site, but that doesn't mean there aren't perks. Writers gain access to industry figures and events, and SBG writers have gone on to work for Joystiq, Gamasutra, The Escapist, 1Up, PC Gamer, GamesRadar and others. Mostly, though, we just love what we do, and we'd love to have you along for the ride.
Below are specific positions we're looking for, but if you'd like to join us in some other capacity (or submit individual articles), let us know! Shoot an email to editors@snackbar-games.com.
Community Manager
We love Snackbar, and we want someone to help us share what we do with others and interact with the community. Applicants need solid grammar and a general knowledge of social media. Sound like something you'd want to do? Tell us at editors@snackbar-games.com.
Associate Editor (News/Previews)
Are you always keeping up with the latest, be it news from the game industry or your everyday life? We're looking for someone to spearhead our original reporting, interviews and event coverage, as well as help lead and manage the Snackbar staff when needed. This person would need to have solid grammar skills, and knowledge of AP style is preferred. If interested, send ideas and samples of your work to editors@snackbar-games.com.
Staff Writer (Reviews)
Would you like to join our core review staff? We're always happy to have some extra help getting to as many of the industry's releases as we can. Applicants for this position would need to have access to games to review (at least initially), as well as a clean, smart writing style. A gaming-capable PC is helpful, too. Send three writing samples and at least one review in Snackbar style to editors@snackbar-games.com to apply.