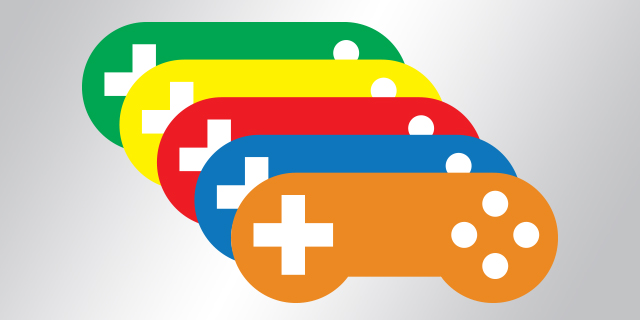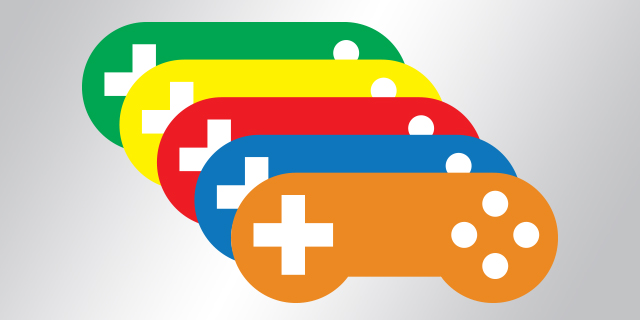 It feels as if the world of games is catching up with the Multitap vision lately. It's great, right? Games are just more fun if you can play them with friends in the same room, and more and more developers are taking advantage of this by making titles specifically designed for this context. This is especially true with games that support more than four players. A niche that was previously catered to only by a handful of games over the years has seen a full batch of interesting, fun titles in the just over two years since I wrote about them the first time. Let's take a look at the best of them!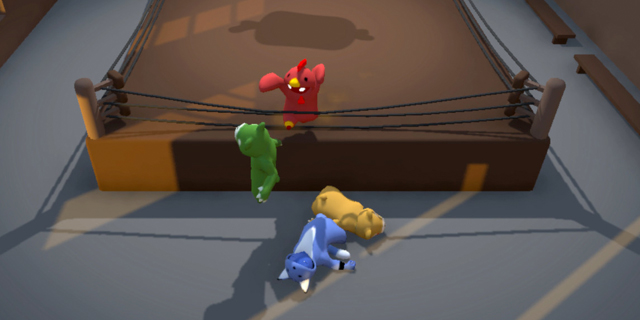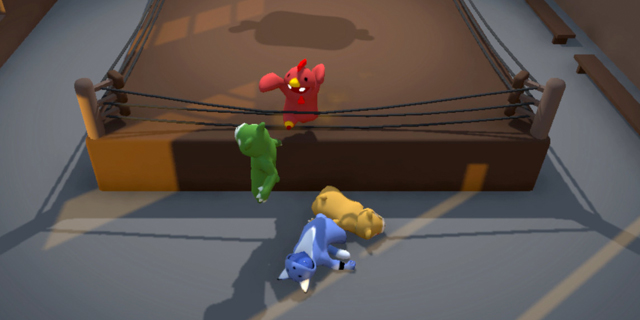 Gang Beasts
Maximum players: 8
Platforms: PC
Just released on Steam Early Access, Boneloaf's brawler doesn't have the largest feature set yet, but the base formula — grappling and punching your friends — works very, very well. The arenas range from boxing rings and suspended platforms to boardwalks and subway stations, and your goal is simple: survive. It holds up particularly well with more players, as the arenas are (mostly) large enough to have interesting battles going on in different places without it getting too crowded. It's just the right amount of crazy.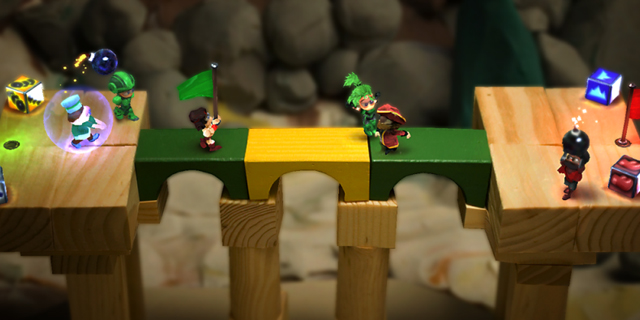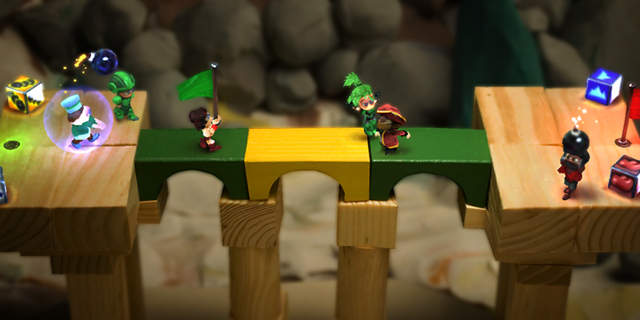 BombSquad
Maximum players: 8(-ish)
Platforms: Ouya, Mac, Fire TV, PC (soon)
The first thing you'll notice about BombSquad is its real-world wood-and-clay aesthetic, executed wonderfully by creator Eric Froemling. The second thing you'll notice will probably be an explosion of some kind. Best described as Bomberman with LittleBigPlanet physics, BombSquad is a fun little playground of power-ups and punches. The chaos is fun in free-for-all with fewer players, but the more you get involved, the more the team modes shine. Join friends in a Capture-The-Flag battle, make runs at opponents' bases in Assault or keep things simple with Team Deathmatch. If you have more than eight, the game can support it… just not by default. It's going to take some technical know-how.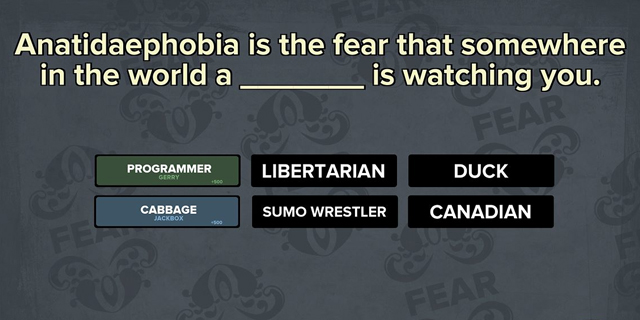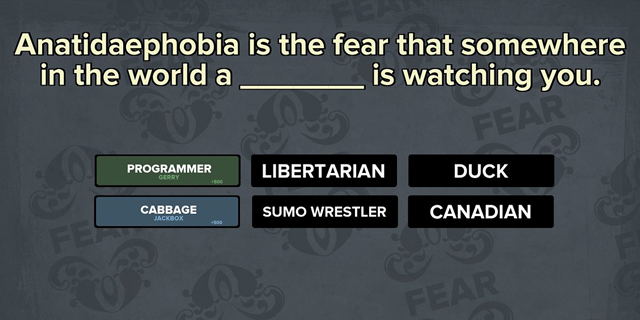 Fibbage
Maximum players: 8
Platforms: Xbox One, Fire TV, PS4, PS3
One of the largest obstacles to large-group play is simply finding the full complement of controllers. Fibbage, from You Don't Know Jack developer Jackbox Games, has players use mobile devices to submit answers through a site, solving both the controller issue and the difficulty with entering phrases in secret. You'll try your best to bluff your friends while seeking out the correct response, and winning's almost as fun as just being silly.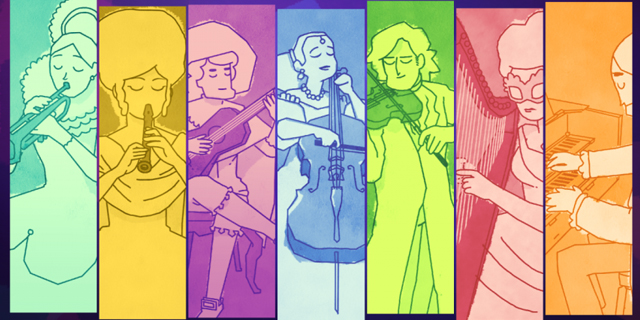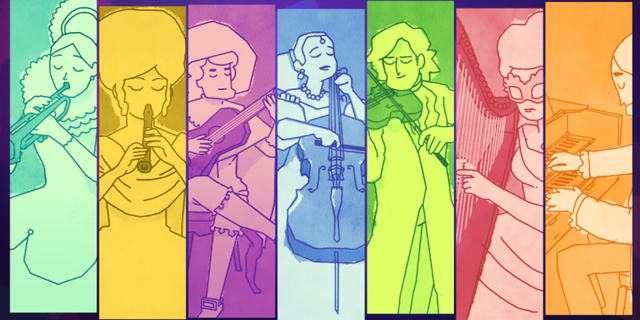 Johann Sebastian Joust
Maximum players: 7
Platforms: PS3, PC/Mac/Linux (soon)
I've already sung the praises of the Sportsfriends compilations many times, but the large-group offering included can be tricky. Johann Sebastian Joust supports seven controllers in a combination of Moves and DualShocks, but on the PS3 version due to the PS4's hardware limitations. Large-group play should be supported when the PC version is finished, and likely for as many players as is technically possible, as we've seen such setups at cons and in alphas.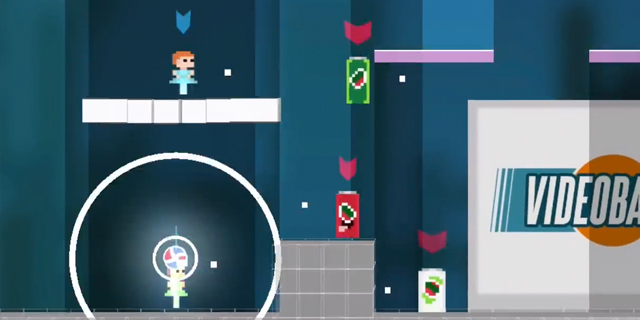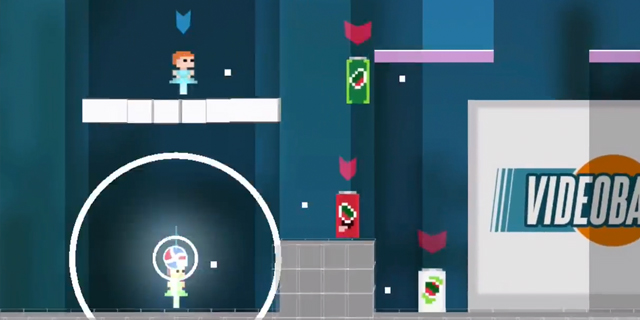 #IDARB
Maximum players: 8
Platforms: Xbox One (soon), PC (soon)
Of the games on this list, #IDARB is the one you can't play just yet, but what has been shown at events has been pretty great. Other Ocean is crowdsourcing ideas for this game, which means it's full of crazy things, Twitch shenanigans and sometimes-bizarre customization of the once-red box protagonist. There could be some serious depth in the team play of this virtual sport-like title, but casual players are likely to have a blast as well.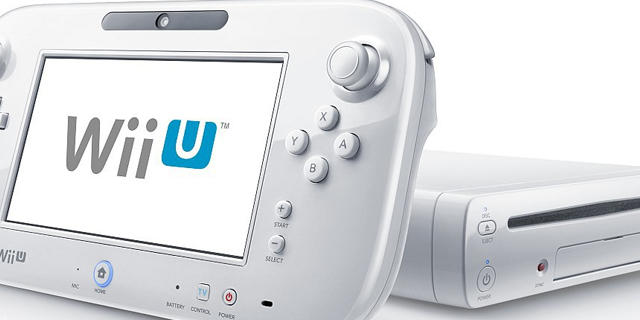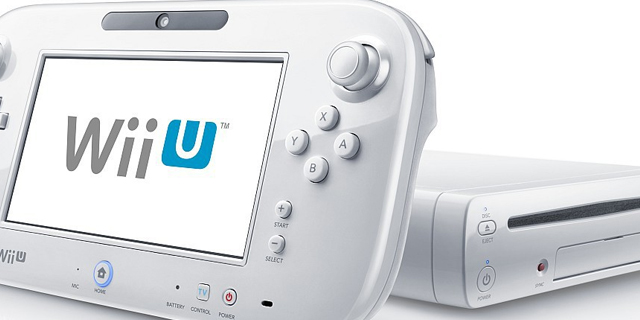 Wii U game library
Maximum players: 5
Platforms: Wii U
Five-player support has begun to slow down a bit on Nintendo's system, but the library contains some great experiences worth checking out well into the future. Your best bets are Nintendo Land, Sonic & All-Stars Racing Transformed and Game & Wario's Sketch minigame, as well as one of the platform's excellent suite of 2D platformers: Rayman Legends, New Super Mario Bros. U and New Super Luigi U.