Features archive :: Snackbar Games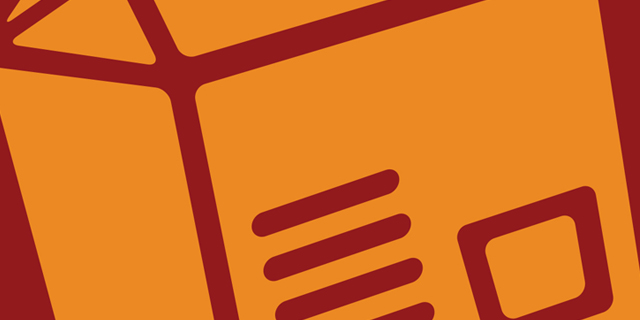 Commentary and podcasts
Other opinion pieces and conversations from the Snackbar Games crew.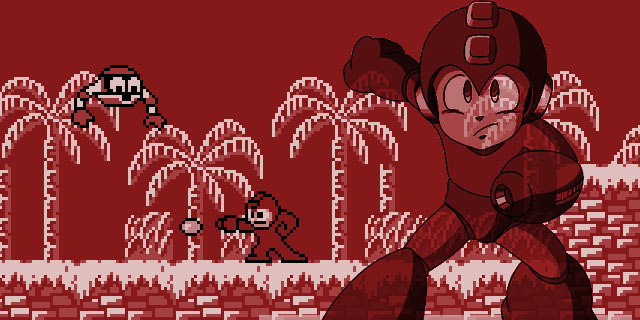 From Pixels to Polygons
In From Pixels to Polygons, we examine classic game franchises that have survived the long transition from the 8- or 16-bit era to the current console generation.


The Games That Weren't
This series examines unreleased games, looking at what they could have been and what exactly went wrong along the way.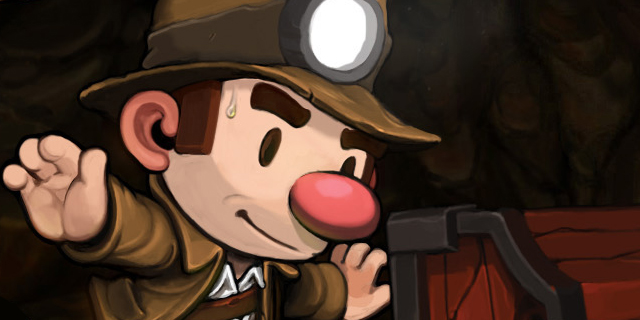 The Spelunky Adventures
Andrew Passafiume learns the ins and outs of Spelunky, and maybe just a bit about himself, in this series.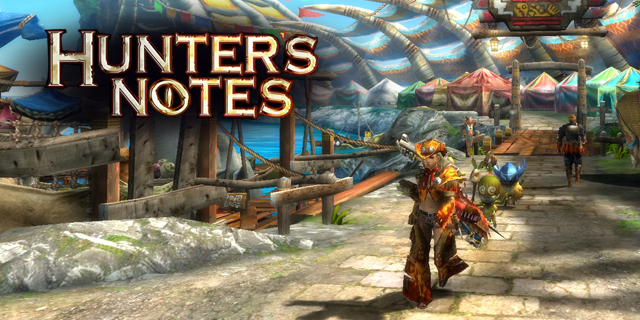 Hunter's Notes
In Hunter's Notes, Chris Ingersoll aims to provide the insight and advice needed to understand the ins and outs of Monster Hunter and become immersed in its world.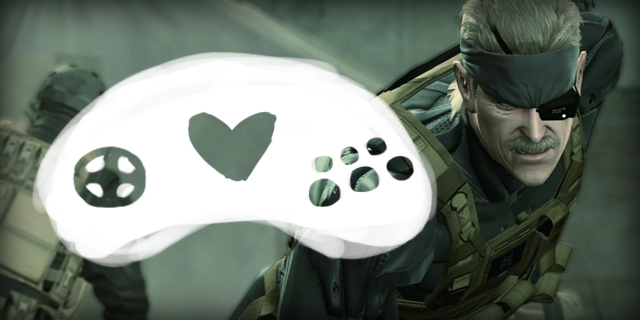 My Favorite Game
In the My Favorite Game series, get to know us better as staff writers share the game they love most and why.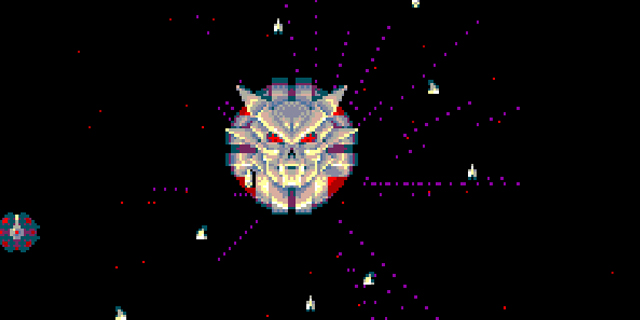 Flashback
Erik Twice looks at old games and determines just exactly what makes them tick.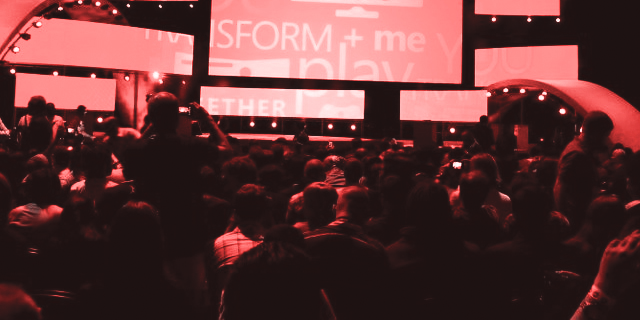 Snackbar Speculator
The staff does its best to predict game industry happenings.