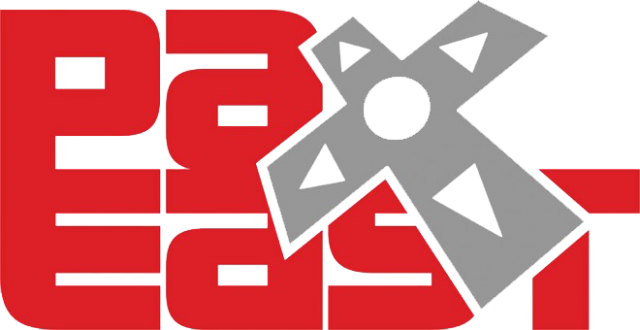 PAX East is upon us once more and, as is wont to happen during big gaming events, a few game announcements were revealed. We give you a rundown of what we know about each past the break.
First, some news that broke somewhere other than PAX East. Square Enix confirmed today that Final Fantasy X HD will in fact include Final Fantasy X-2 worldwide. As in Japan, both games will be sold on a single disc for the PlayStation 3 and separately for the PS Vita. We don't know pricing or dates yet, but with the official announcement trailer coming on March 25th, we may not have to wait long to find out.
During Blizzard's panel today, it revealed Hearthstone: Heroes of Warcraft, a new free-to-play online collectible card game that is planned for release later this year. Very few details were discussed, though it will be focused on one vs one matches and use Battle.net for matchmaking. Around 300 cards based on World of Warcraft will be available at release with booster packs planned for later release for $1 per pack.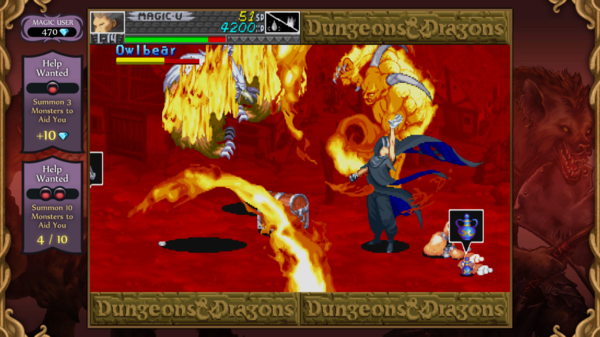 Last week we heard rumors that a Dungeons & Dragons arcade collection from Capcom was on its way to consoles and today Capcom confirmed them. Dungeons & Dragons: Chronicles of Mystara will drop-in, drop-out four player co-op, updated visuals and some new extras. It's scheduled to arrive this summer for XBLA, PSN, PC and the Wii U. The Wii U edition will feature some unspecified GamePad functionality.
Last, but certainly not least, Capcom revealed that WayForward is working on a remake of the classic NES title Duck Tales. It will be a full remake, with all new hand-drawn graphics and voice overs from many of the original voice actors. A few new playable areas will be added, including Scrooge's money bin, which you can actually swim through, like any fan of Duck Tales has always wanted to do. It is planned for release this summer on XBLA, PSN and the Wii U.