About Snackbar Games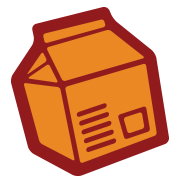 Snackbar Games was formed in 2002 by a small group of friends in San Antonio, Texas. We've grown by leaps and bounds over the years, merging with Disc Read Error in 2005 and eToychest in 2007. We've branched out into various fields from time to time, but our focus has always been to deliver quality game reviews and compelling features.
For media and PR inquiries, contact editors@snackbar-games.com.
For advertising inquiries, contact chris.rasco@snackbar-games.com.
Interested in joining the staff? Check out our Join Us page.
---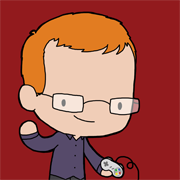 Graham Russell
Editor-in-Chief
Graham runs Snackbar's editorial operations, coordinates the staff, edits the site's content and hosts broadcasts. He also pens the Multitap and Gaijin Guide columns. When he's not working for Snackbar, he's a graphic designer, visual journalist and game designer. He joined Snackbar in February 2007, and was named Editor-in-Chief in October 2012.
---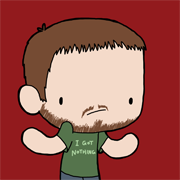 Andrew Passafiume
Features Editor
Andrew took on the role of Features Editor in October 2012, and oversees the site's voice and special projects. Since joining the site in July 2009, Andrew has written the New Game+ column, and he has co-hosted the site's shows. He has a passion for game music and the game crafting process.
---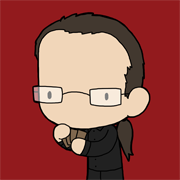 Chris Ingersoll
Senior Writer
Chris has been a writer for Snackbar since 2005, when the site merged with Disc Read Error. He has been a Nintendo fan ever since the days of Mega Man 2 and has fond memories of playing Atari 2600 games with his father before that. Every week he attends a local board gaming group, a source of many Unplugged features here at Snackbar.
---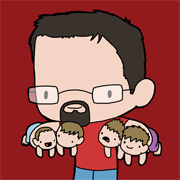 Justin Last
Senior Writer
Justin is an avid fan of platformers, puzzle games, first-person shooters and board games. When not playing games, he is a systems engineer, husband and father of four. Justin joined the site in 2007, and serves as a reviews specialist.
---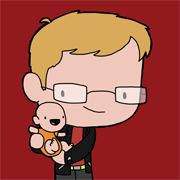 Lucas White
Associate Editor
As Associate Editor, Lucas works to improve and polish the site's writing, prepare content for publication and maintain a consistent tone. Lucas currently contributes to RantLifestyle and GamerTell, and has also written pieces for Cracked, RoboAwesome and Shonen Jump. Lucas joined Snackbar in October 2012.
---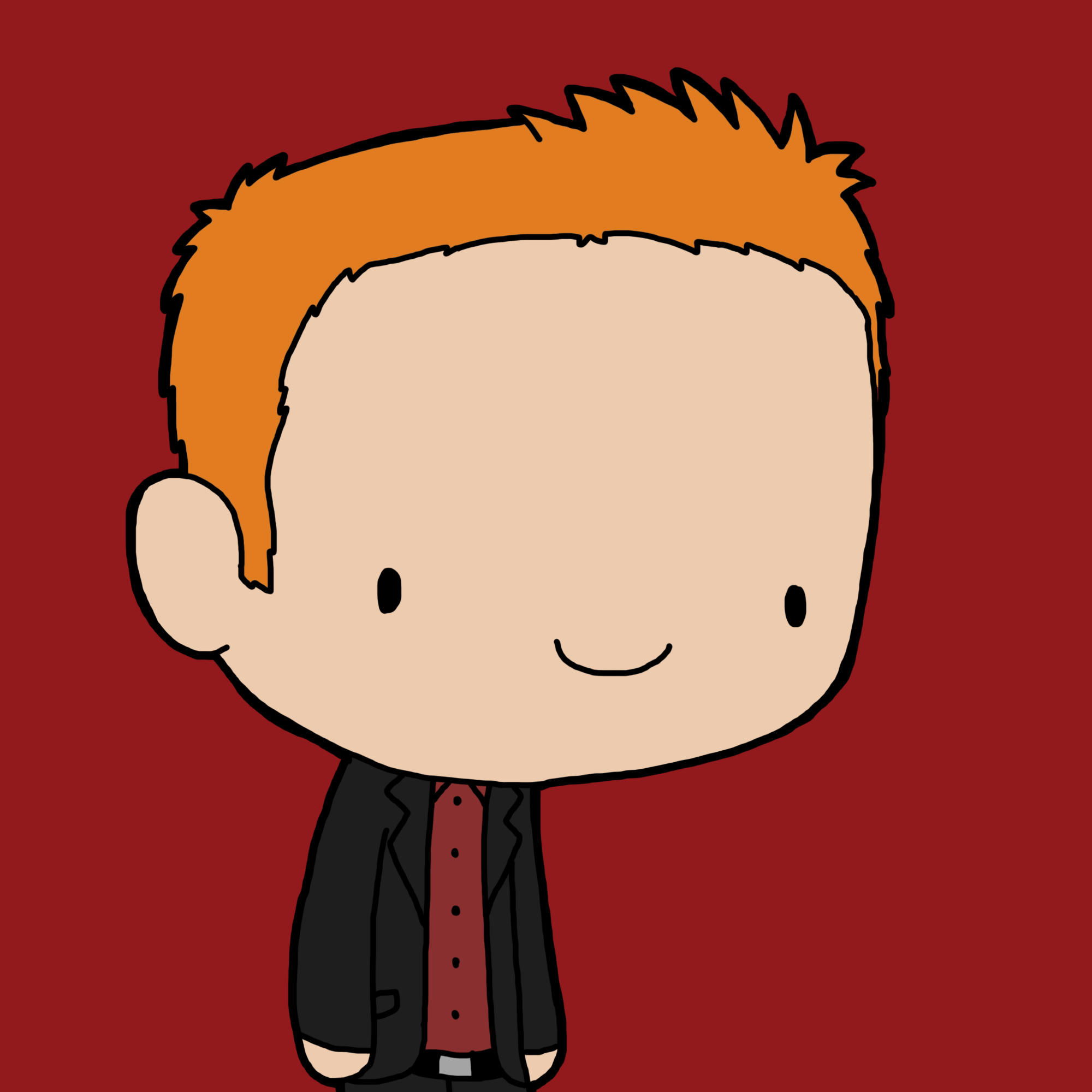 Henry Skey
Staff Writer
Henry Skey pens the Serotonin column and co-hosts Snack Time. He joined the site in June 2012. Aside from games and writing, he enjoys cricket, soccer, theatre and movies.
---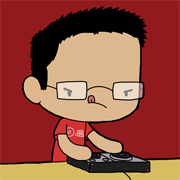 Eric Albuen
Staff Writer
Eric is an aspiring game journalist residing in New Jersey. Aside from indulging in Dance Dance Revolution, Beatmania IIDX and DJMax Technika weekly, he enjoys fighters, RPGs, adventure games, platformers and the occasional sports game. He joined the site in July 2011.
---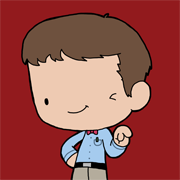 Chris Dominowski
Staff Writer
Chris focuses on shining a light on under-appreciated parts of the games world through interviews, features and occasional reviews. He's a retro gaming enthusiast, striving for an nigh-encyclopedic knowledge of all things gaming. Chris joined Snackbar in June 2012.
---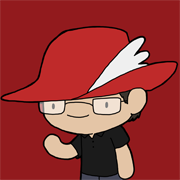 Jeff deSolla
Staff Writer
Serving primarily as the site's PC correspondent, Jeff joined the site in March 2012. He also makes regular appearances on the podcast, and occasionally delves into MMORPG topics in longer features.
---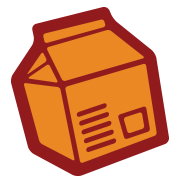 Ryan Dunn
Staff Writer
Ryan's passion for games started young with his first NES, and has only intensified as he's grown older. Now, as a father with two kids of his own, he still attempts to find as much time as possible to play. Alongside playing games, he is a high school physics teacher and theater director. He joined the site in August of 2014.
---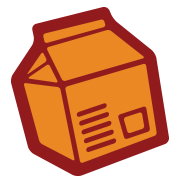 Christian Stewart
Associate Producer
Christian is a fan of fighting games, programming and game design philosophy. He joined the site in March 2014 to work on multimedia content and other technical tasks. When he isn't busy making Snackbar more visually dynamic, he is either working on his fighting game Pocket Rumble or tweaking his Metal Slug speed run route.
---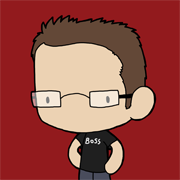 Chris Rasco
Owner and Publisher
Chris Rasco is the current owner and publisher of Snackbar Media. He is one of the founding members of Snackbar Games, and also serves as its lead developer. When time permits, he contributes news and reviews. In addition to Snackbar Games, he runs The Cover Project.
---
Staff portraits by Mikey Turvey.
Site design by Graham Russell.