About Snackbar Games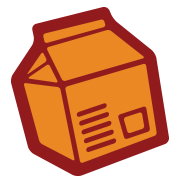 Snackbar Games was formed in 2002 by a small group of friends in San Antonio, Texas. We've grown by leaps and bounds over the years, merging with Disc Read Error in 2005 and eToychest in 2007. We've branched out into various fields from time to time, but our focus has always been to deliver quality game reviews and compelling features.
For media and PR inquiries, contact editors@snackbar-games.com.
For advertising inquiries, contact chris.rasco@snackbar-games.com.
Interested in joining the staff? Check out our Join Us page.
---
---
---
---
---
---
---
---
---
---
---
---
Staff portraits by Mikey Turvey.
Site design by Graham Russell.