About Snackbar Games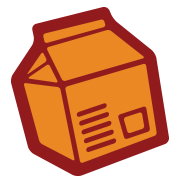 Snackbar Games was formed in 2002 by a small group of friends in San Antonio, Texas. We merged with Disc Read Error in 2005 and eToychest in 2007. We've branched out into various fields from time to time, but our focus has always been to deliver quality game reviews and compelling features.
Snackbar Games' editorial operations are on indefinite hiatus. If you have any questions, contact editors@snackbar-games.com.
For advertising inquiries, contact chris.rasco@snackbar-games.com.
---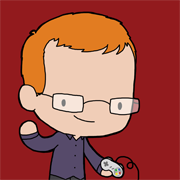 Graham Russell
Editor-in-Chief
Graham runs Snackbar's editorial operations. When he's not writing about games, he's a graphic designer and game designer. He joined Snackbar in February 2007, and was named Editor-in-Chief in October 2012.
---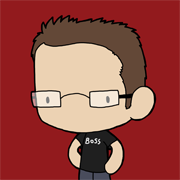 Chris Rasco
Owner and Publisher
Chris Rasco is the current owner and publisher of Snackbar Media. He is one of the founding members of Snackbar Games, and also serves as its lead developer. In addition to Snackbar Games, he runs The Cover Project.
---
Senior Writers:
Chris Ingersoll (Archive | Twitter)
Justin Last (Archive | Twitter)
Andrew Passafiume (Archive | Twitter)
Contributors:
Eric Albuen (Archive | Twitter)
Jeff deSolla (Archive | Twitter)
Victoria Dominowski (Archive | Twitter)
Henry Skey (Archive | Twitter)
Shawn Vermette (Archive | Twitter)
Staff portraits by Mikey Turvey.
Site design by Graham Russell.