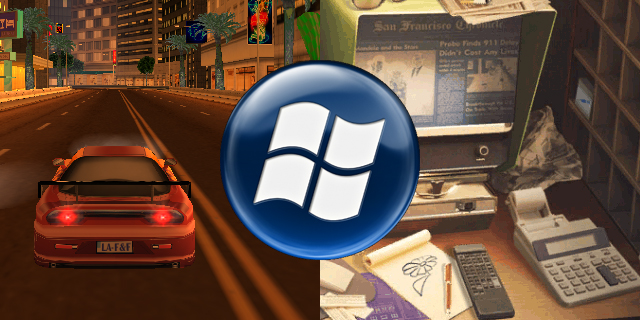 This week, we're solving crimes by looking at pictures, then committing them by driving fast in cars.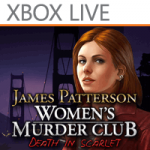 Women's Murder Club: Death in Scarlet: Based on a James Patterson book, this game has you trying to solve murders and crimes by finding items hidden in pictures. The main problem with this, though, is that most of the items don't pertain to the crime you're investigating. Trying to find a butterfly won't help you solve a murder. Some of the items are also very small, something that will hurt gamers with small screens on their phones, since you do have a 5-minute timer.
You play as two detectives, out to solve major crimes. Cutscenes try to explain some of the story, but they are so convoluted that you don't even care. Death in Scarlet will last you a little over an hour, and when done, you'll wish there were more to do, as the game is far from terrible. 3/5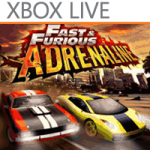 Fast & Furious: Adrenaline: Fast & Furious: Adrenaline is a poor racing title, with some of the worst controls you'll see on a phone. Trying to keep your car on the road is a challenge, and a difficult one at that. The main control scheme is tilt, and while we've see that work in games like Need for Speed: Undercover, it's absolutely atrocious here.
Your main goal is to defeat all of the street gangs in races, gaining controls of territories as you progress. With different race modes, such as drag races, time trials, road races, and cop chases, there is definitely some variety in the gameplay. Unfortunately, it's just not fun. Gratuitous A.I. rubberbanding will have you re-playing multiple races, which provides not challenge but frustration.
Adrenaline's graphics are poor, even by mobile standards. Framerate will drop if too many cars are on screen, making cop chases a real burden. For $5, you want a great mobile game, and with Adrenaline you get one of the worst on the platform. 1/5