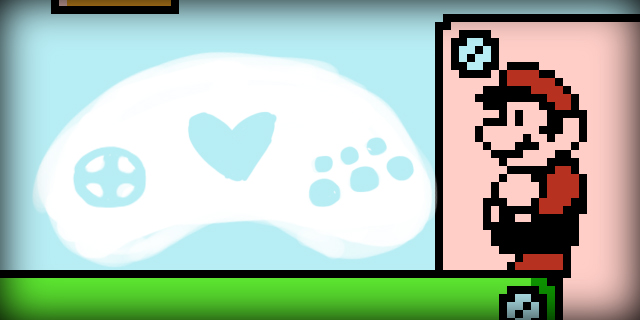 In the My Favorite Game series, get to know us better as staff writers share the game they love most and why.
Since the very first day I picked up an Atari joystick, video games have changed in just about every way imaginable. It's for that reason that selecting an all-time favorite game is quite a daunting task. When I close my eyes and imagine for a moment that I am standing in front of a library of games that spans the entire history of this industry and I have to pick just one game, only one comes to mind: Super Mario Bros. 3. For many gamers that got their start when I did, this may seem like the obvious safe choice, and for some it is. For me, Super Mario Bros. 3 played such an integral role in my life as a gamer, that it's the only choice that makes sense.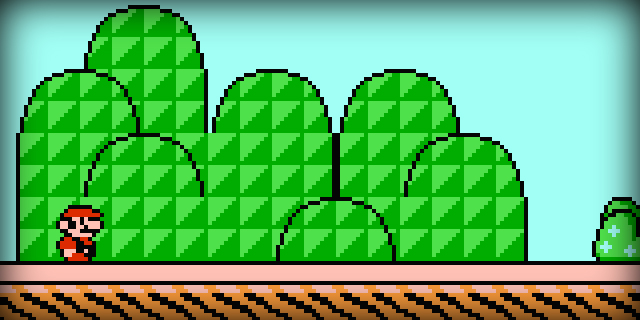 Honorable Mention: Flying Dragon (N64): It's a fighting game that features super deformed characters, a full blown character progression system, and you can equip treasure items to power up your character. It also includes a "Virtual" game mode where the characters were in the same style as Virtua Fighter, but nobody played that version. It's the reason I still own a Nintendo 64 today.
Released in 1990 in the U.S., just a few short months after my parents blessed our home with a Nintendo Entertainment System (NES), Super Mario Bros. 3 changed the way I felt about video games and cemented them as a part of my life. It didn't hurt that we all wanted to be Fred Savage from The Wizard, a movie that thrust Mario 3 into the mainstream of U.S. pop culture ahead of its release here in the States. The iconic yellow box and its broad acceptance ignited a fire that wouldn't be seen for many years to come. (I credit the craze around Halo as the signal that gaming had fully arrived.) Its release marks the beginning of video games as a real form of entertainment in the eye of the public.
Mario 3 as a game carries with it such fond childhood memories that it's almost difficult to point out the specific features or nuances that make it my favorite game. It's the mix of new features that showed what games could become plus the time spent with friends playing level after level.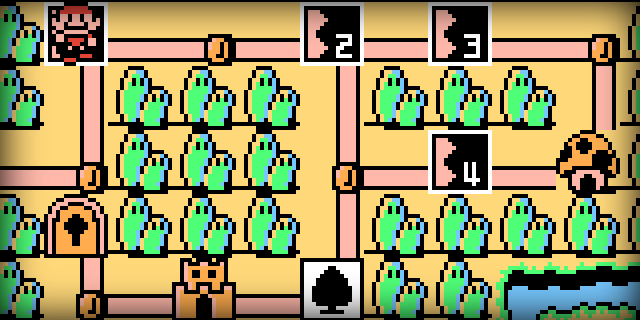 Honorable Mention: Kingdom Hearts: This was my introduction to the RPG genre. The mix of classic Disney characters with Square Enix characters was perfectly done. Throw in an incredible story with an open ended plot, and you've got a game that I'll never forget.
Building on the foundation of the two previous titles, Mario 3 introducted a host of new features including an overworld map, an inventory system and minigames. These new features, plus the level and character design improvements, made Mario 3 feel like it was a next-generation game, a thought reinforced by the fact that many of these features became standard fare in future Mario titles. It also solidified platforming as a genre; one that would eventually see an infusion of features and deliver titles like Ratchet & Clank, Spyro and Rayman.
Despite the sentimental value that it holds for me, Mario 3 is still a joy to play today, earning a spot in the Top 10 NES games segment of our Best to Play Now series. It's clear that Mario 3 is considered by many to be one of the best games ever, which lets me know that when I close my eyes and picture the library of games, that I'm not alone in scanning the rows of games looking for that special yellow box.