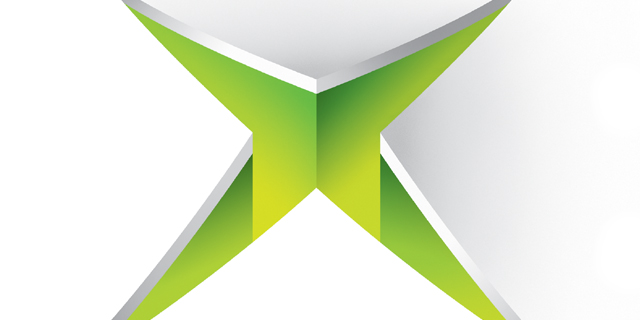 This week, we look at three new rumors about the next Xbox.
Next Xbox to be Windows-powered
According to some new chatter, Microsoft plans to take a page out of Apple's book and run a version of Windows 8 on their next Xbox. This would enable it to integrate closely with both Windows PCs and the Windows 7 Phone.
Andrew
70%

Microsoft never seemed to big on integrating their PC and Xbox support, but considering how they've been continuing to make the 360 more and more of a multimedia device makes this rumor seem a bit more likely.

Shawn
80%

I fully expect something like this to happen. It's worked for Apple, and it's the next logical step for the Xbox, considering how much of a multimedia machine it is now.

Graham
90%

They're moving Windows closer to the mobile Metro look, and they're moving the 360 dashboard closer too with the next update. Why not base everything on the same architecture next time? It'll save work.

Eric
95%

Wouldn't be surprised if they did this in the slightest. Considering how much they've been trying to integrate other services into XBOX Live adding Windows 8 features doesn't sound shocking at all. If anything, it's a welcome addition.
Alan Wake 2 in production for next Xbox
With the announcement of a new Alan Wake for XBLA, rumors have kicked up again regarding Alan Wake 2. Supposedly, Remedy is working on Alan Wake 2, though it will be released on the next Xbox, rather than on the Xbox 360.
Andrew
75%

I know Remedy wants to make a sequel and I'm not sure the XBLA title is exactly what they had in mind. Alan Wake was a pretty ambitious game, so I'm sure with new technology they could make something even bigger. I feel the project might hinge on the sales of the XBLA game, but I wouldn't be surprised if we see a full sequel.

Shawn
70%

I know Remedy has wanted to make another game in the Alan Wake universe ever since the first was finally released. I expect Microsoft to allow them to do so, but it may depend on sales of the XBLA game. That's the only thing tempering my expectations.

Graham
30%

If there's another Alan Wake, it'll be on the next system. I just don't think it was the sales powerhouse Microsoft expected when it sunk all that money into the first one. I'd be cautious in the future if I were them.

Eric
85%

The first game found a decent amount of success on the 360. Easily, I could see this as a release title for the next Xbox. It gives gamers something to look forward to.
Rare working on new 'mature' title for next Xbox
Rare has been somewhat quiet as a studio for Microsoft, only working on Kinect Sports and avatar gear over the last 3 years. Rumor says that part of the reason is that they are working on an all-new mature title for the next Xbox.
Andrew
40%

Does Microsoft even trust Rare with anything but Kinect titles and avatar items anymore? Every game Rare has made for Microsoft has more or less been a pretty big failure sales wise. Sure, it would be great to see Rare making something new again, but how much faith does Microsoft have in them at this point? If anything, I'm sure it would be great for them to have a big exclusive for launch, but I'm not sure Rare is the team to make that exclusive.

Shawn
65%

Yes, the Rare acquisition hasn't worked out for Microsoft in the way anyone expected, and it does appear that Microsoft has lost any faith it had in Rare at this point. I wouldn't be surprised to see Microsoft give one last chance to Rare to make a good launch title for their next system.

Graham
40%

I have no doubt Rare is working on something, but it seems they've had the most success with family-friendly fare. Will it be more of a game than Kinect Sports? Probably. But we could see another Banjo or Viva Pinata-type title that has universal appeal.

Eric
75%

Sure, why not? Rare releasing a new M-rated game would be pretty cool, although I wouldn't have the slightest idea what game that would be. Something new from Rare would be nice.
Current standings:
Andrew
800
Eric
0
Graham
888
Shawn
560