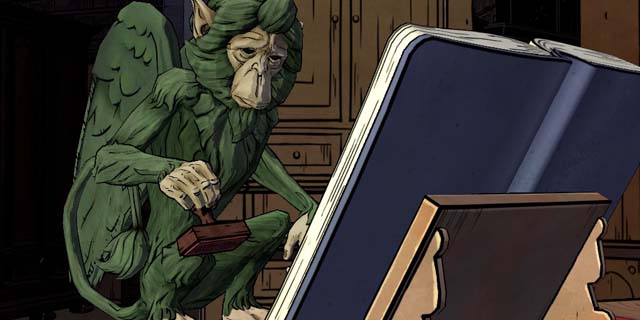 Did you catch our review of The Wolf Among Us last week? If you did and you were intrigued, then we have good news for you: we're giving away a Steam season pass for free! Anxious to put on your badge and unravel the mysteries? Here's how you can:
Share our Facebook post for one entry.
Retweet the link back to this post on Twitter for another entry.
Contest ends at noon Eastern on October 30, with the winner to be announced on October 31: Halloween!
We'll draw a random winner from all the entries on the 31st. Good hunting, everyone!