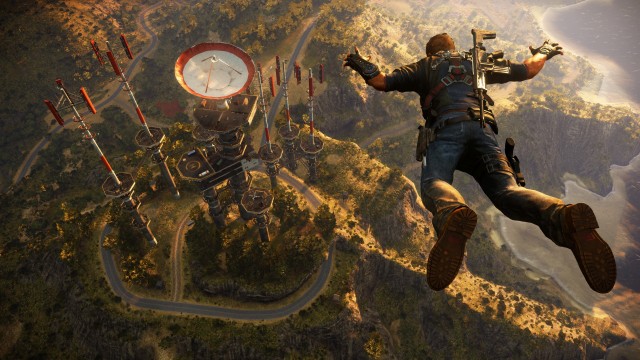 While Square Enix is known for its classic JRPG franchises, it has expanded its portfolio in recent years with a nice variety of Western titles as well, with its conference focused on a mix of big franchises and localization announcements.
Square's return to the world of E3 press conferences began with a lengthy demo of Just Cause 3. Focusing on the elements that make the Just Cause series what it is, the demo showcased the updated grappling hook, which now allows you to grapple multiple objects and people together at once, a multitude of weapons and the various ways in which you can traverse the game's large open world. Just Cause 3 will be out December 1st of this year.
After being revealed at last night's Sony press conference, more details on the new Hitman game were discussed. On top of the content that is released with the base game, Hitman will feature an ever-expanding collection of new missions to complete released over time. Some missions will be available for a limited period and will only allow you to attempt them once, not too dissimilar to Spelunky's Daily Challenge feature. The trailer showed a return to the open-ended assignments found in Hitman: Blood Money. Hitman will be out on December 8th.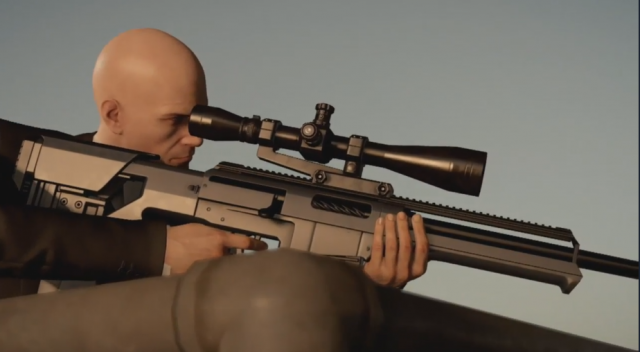 Star Ocean: Integrity and Faithlessness, the fifth Star Ocean title, was announced for a North American release. This title will feature a larger party during battles, up to eight characters at a time, and seamless transitions from exploration to battles. The new Star Ocean will be out in 2016
Other News and Events:
Alongside a new gameplay trailer for Kingdom Hearts III, Kingdom Hearts Unchained Key, a mobile title in the popular franchise, was announced for a Western release.
A new trailer for Deus Ex: Mankind Divided was shown, giving us a better look at the game's story, but very little gameplay was shown. It will be released in early 2016.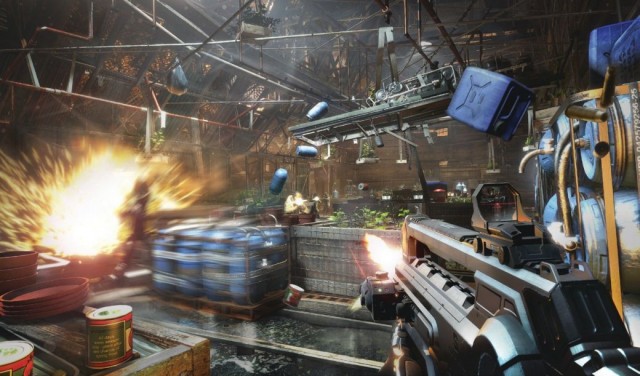 The sequel to the cult classic Nier, the tentatively titled Nier New Project, was revealed with a brief teaser trailer. This title is still in the early stages, but it's being co-developed by key members of the Platinum Games team. More details are expected to be revealed this fall.
Alongside some developer interviews for Rise of the Tomb Raider, a new mobile title, Lara Croft Go, was announced. It is from the team behind Hitman Go and will follow the same touch-based formula as that title.