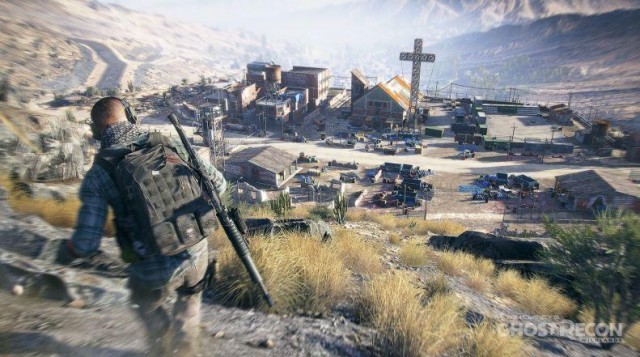 Ubisoft's E3 conference brought us plenty of what we expected, complete with appearances from Assassin's Creed, Just Dance, a few smaller titles and their traditional show ending reveal.
As usual with Ubisoft's conference, they ended the show with a big announcement. The new game in the Ghost Recon series, titled Tom Clancy's Ghost Recon: Wildlands, focuses on cooperative missions to take down drug cartels and other criminals in an open world environment. The demo showed off the multiple ways you can approach the different scenarios, including the ability to capture or kill your target, and a variety of guns, technology, and vehicles at your disposal. No release window or platforms were revealed at this time.
For the third year running, Ubisoft had a new co-op demo for Tom Clancy's The Division, this time introducing "The Dark Zone." These environments are polluted and more dangerous than the other areas in the game, but contain more rewards than you might find otherwise. Since the loot you gather is contaminated, you must retrieve it and safely extract from the area or else you lose what you gather in the mission. The demo also showed a few of the game's enemy types and the ability to take on other players to steal their loot. The Division is currently set for a March 8th, 2016 release on current consoles and PC.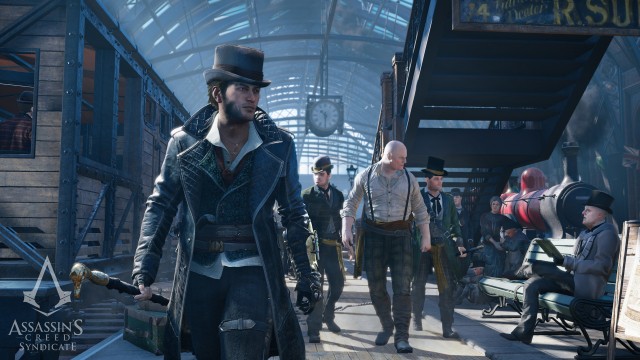 The next game in Ubisoft's popular Assassin's Creed franchise, Assassin's Creed Syndicate, was introduced with a CG trailer. The trailer showed off the game's setting, Victorian London, in more detail and the ability to recruit new people to your side. Not much else was revealed, but it will be out this October on PS4, Xbox One and PC.
A new historical melee-focused action game, For Honor, was announced. The demo showed off a group of players in a large-scale battle, focusing on one versus one combat. No release date or platformers were announced.
The new title from the team behind the popular Anno series, Anno 2205, was announced. Its focus is on the ability to build up cities in order to explore other planets and create new space settlements. No other details, including a release window, were revealed.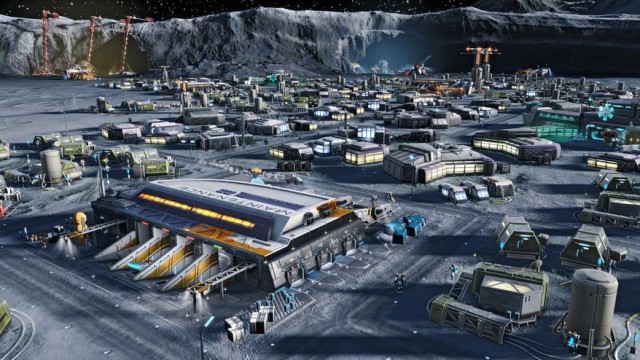 Ubisoft began its conference with the announcement of South Park: The Fractured But Whole, the follow-up to last year's Stick of Truth. As expected, it features the same style and humor as both the first game and the series and is currently being developed by Ubisoft San Francisco.
Other News and Events:
New expansions for The Crew, titled The Crew: Wild Run, and Trials Fusion, titled Trials Fusion: Awesome Level Max, were announced.
A new gameplay demo of Tom Clancy's Rainbow Six Siege was shown, introducing the return of the fan favorite Terrorist Hunt mode, playable both solo and with friends. The open beta will be available on all platforms starting on September 24th.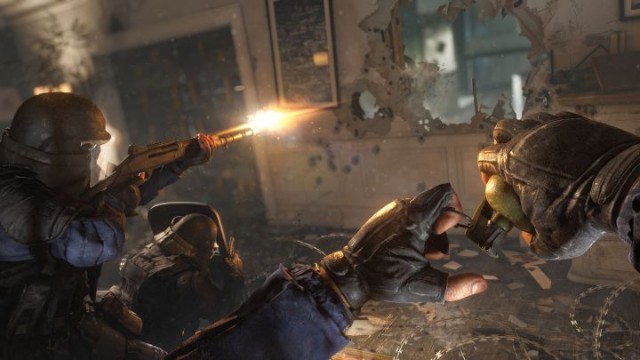 The once PC-exclusive Trackmania is making the leap to consoles with Trackmania Turbo. It includes a new feature which will create a randomized track with the push of a button and plenty of new environments. No other details were shared.
The next Just Dance title, Just Dance 2016, allows you to use your smartphone in order to play on any system regardless of your setup. Also announced is Just Dance Unlimited, a subscription-based streaming service for PS4, Xbox One and Wii U which brings new songs to your copy of Just Dance 2016.