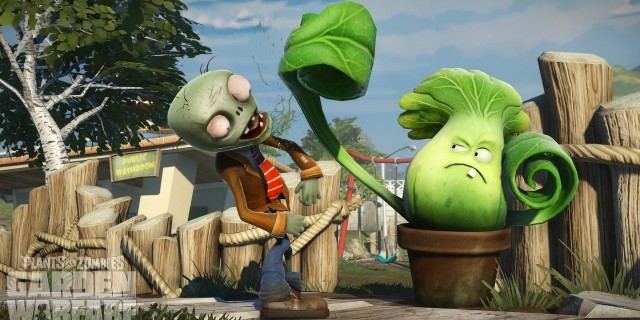 Electronic Arts kept its E3 press event short, but that allowed the company to showcase a few of its biggest upcoming titles, and tease a few projects that we won't see until 2014.
PopCap announcements: Taking most by surprise was PopCap's announcement of a third-person action game based on the popular Plants vs. Zombies franchise. The demo showcased the different playable plants (the game's classes), and how they work together to fend off the zombies in a wave-based survival mode. Oh, and Peggle 2 is in development as well.
Star Wars: Although it was only teased briefly, EA announced that DICE, the team behind the hugely successful Battlefield series, is working on a new Star Wars: Battlefront title.
Need for Speed: Rivals: With the new Need for Speed, EA and Criterion are working on blending together single-player and multiplayer with the new AllDrive system. The demo showed off a single-player race that shifted into multiplayer, with new racers from online joining in on the action. Briefly mentioned was the SmartGlass perhaps integration for the Xbox One version, with the ability send out air support to take out opponents during races.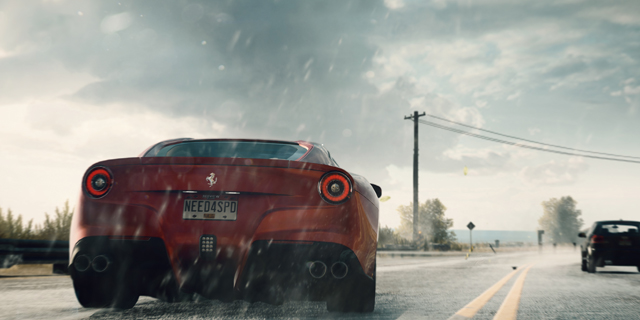 Dragon Age: Inquisition: After being announced for current-gen consoles last year, BioWare confirmed that the third game in the Dragon Age series is coming out for Xbox One and PlayStation 4 in the fall of 2014. It will feature an open-world for the first time in series history.
EA Sports: Believe it or not, NBA Live is still alive. NBA Live 14 will feature roster and stat updates within hours of actual basketball games. Other games discussed included Madden 25 and FIFA Soccer 14, with gameplay trailers showcasing the games running in-engine on Xbox One and PlayStation 4. Finally, EA Sports' first UFC title was announced for XB1 and PS4, and will be released in spring of 2014.
Battlefield 4: After focusing on a single-player demo during Microsoft's press conference, folks from DICE came out to discuss Battlefield 4's multiplayer features. They demonstrated a full, 64-player multiplayer match, complete with Battlefield standbys such as vehicles and destructible environments. Not only that, but the Xbox One and PlayStation 4 versions will also feature full 64-player multiplayer matches for the first time on consoles.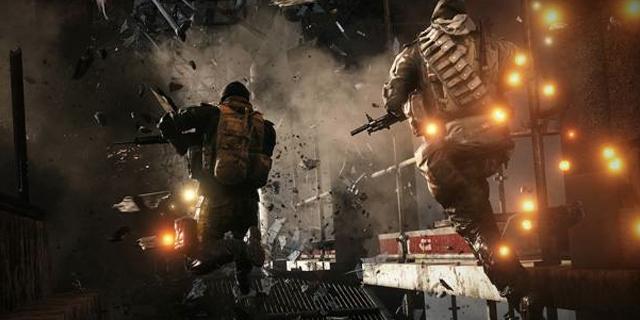 Mirror's Edge: The EA conference ended with a short announcement trailer of a new Mirror's Edge game. It seems to feature the same hand-to-hand combat, free-running and the same visual style found in the first title. Not much else is known about the game at this time.