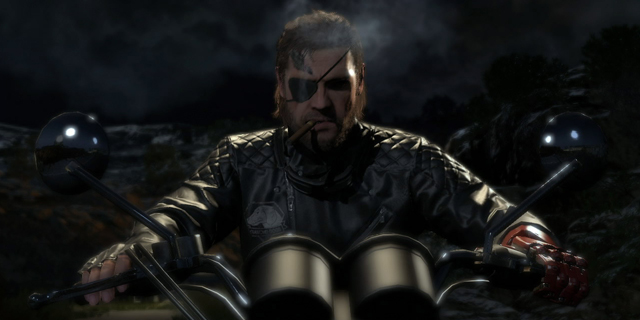 In its pre-E3 show today, Konami revealed the new voice for Snake, showed more of Lords of Shadow 2 and… not much else. Elsewhere, we learned about Respawn's new game, Harmonix's next project and a localization of a Japanese rhythm game sensation. More on these, and the rest of this week's developments, after the break.
Metal Gear Solid V: The new voice of Snake is Kiefer Sutherland, and he's also doing face capture work for the game. The change was explained by the game's 1984 setting, saying Sutherland better fit the role of someone in his late 40s. Metal Gear Solid V: The Phantom Pain is currently slated for 360 and PS3.
Pro Evolution Soccer: Running on a new Fox Engine-derived base, Pro Evo 2014 brings new physics systems to aid in its fight against EA's FIFA.
Castlevania: Lords of Shadow 2: Using a free-roaming world with no loading breaks, Lords of Shadow 2 follows up the original with a more modern tale building off the first game's ending toward a more brutal experience. It's said to be the conclusion of MercurySteam's re-envisioned Castlevania saga. The game launches this winter on 360, PS3 and PC.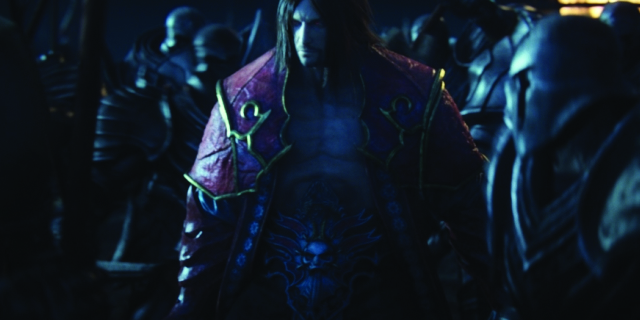 More from this week:
Titanfall: A Game Informer leak revealed Respawn's long-in-development project: Titanfall, a multiplayer-focused shooter for Xbox One and PC. (A 360 version is in development, but not by Respawn.) It has standard first-person shooter combat, but combines it with fast-moving mechs. It's slated for a 2014 release, and we'll probably see more from the game at Microsoft's event on Monday.
Fantasia: Music Evolved: Harmonix's latest project is a collaboration with Disney, and based on the Fantasia films. Xbox One and 360 players will be able to control elements of music in scenic environments using Kinect-based motions. It also has licensed modern music! So that's a thing. Expect it in 2014.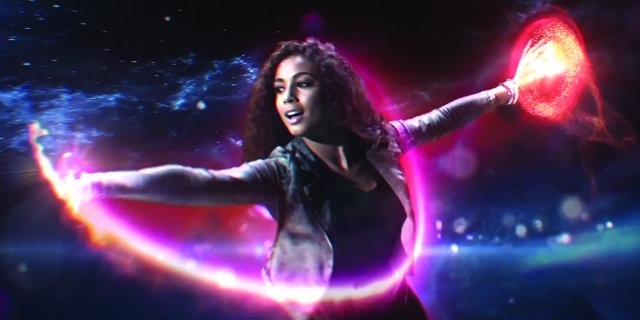 Project Diva headed West: Sega is releasing Hatsune Miku: Project Diva F, a PS3 port of the Vita game, in the United States in August. The long-running Japan-only series, which has largely been PSP-bound, is a rhythm game with songs from the virtual pop singer and other Vocaloids. There's a U.S. demo releasing next Tuesday.
Lightning Returns in 2014: In addition to a new trailer, Square Enix set a U.S. release date for Lightning Returns: Final Fantasy XIII: February 11, 2014.
Big franchises, small phones: Mobile and tablet entries in both the Halo and Deus Ex franchises were announced this week. Deus Ex: The Fall (trailer) follows a similar formula and game style to Human Revolution with touch-focused controls, and is being developed by Eidos Montreal. Halo: Spartan Assault (trailer) changes up the formula a bit more. In the works at Gatling Gears developer Vanguard Games, it turns the series into a top-down twin-stick arena shooter.