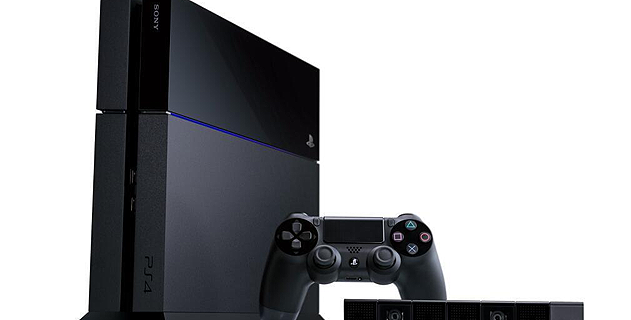 Sony's E3 press conference focused on game announcements, both new and old, and clarification of Sony's policies regarding used games and always online. While some of the titles demoed at the event were already known about in advance, there were still plenty of surprises.
PlayStation 4 policy announcements: The biggest bombshell at Sony's press event was the announcement that there would be no used game restrictions, no forced installs for disc-based games and no online connectivity requirements on the PlayStation 4. PlayStation Plus subscriptions will carry over on the PS4 with all of the same benefits, although it was announced that, in order to play online, you need to subscribe to PS+.
The Order: The first big reveal for the PlayStation 4 was The Order, a steampunk-style action title from Ready At Dawn. Not much was shown, but it seemed to be a shooter with a focus on a zombie-like infestation.
Assassin's Creed IV: After a disappointing showing at Ubisoft's press event, a lengthy gameplay demo for Assassin's Creed IV: Black Flag was shown. It showed the game's protagonist, Edward Kenway, navigating a dense jungle environment, escaping a hail of enemy gunfire and getting on board his ship. The game's shift from on foot to on ship combat was fast and the ship combat seemed similar to what was seen in last year's Assassin's Creed III.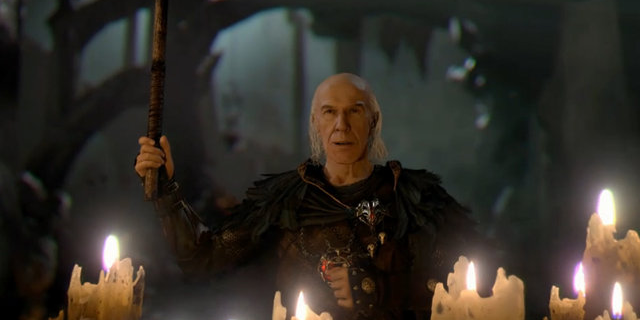 Final Fantasy: After much delay, it was finally unveiled that Final Fantasy XV (Formerly known as Final Fantasy Versus XIII) is coming to the PlayStation 4. The new trailer showed the action-based combat system that as less akin to the Final Fantasy titles of old, and more in line with Square Enix' Kingdom Hearts series. Speaking of which…
Kingdom Hearts III: Although we only saw a brief glimpse of Kingdom Hearts III in action, Square Enix finally unveiled the long-awaited next game in its popular Final Fantasy-Disney crossover series. Not much else is known at this time, but hey, at least it's finally announced.
Elder Scrolls Online: Bethesda's Elder Scrolls Online was announced as a console exclusive for the PlayStation 4. It's coming in Spring 2014.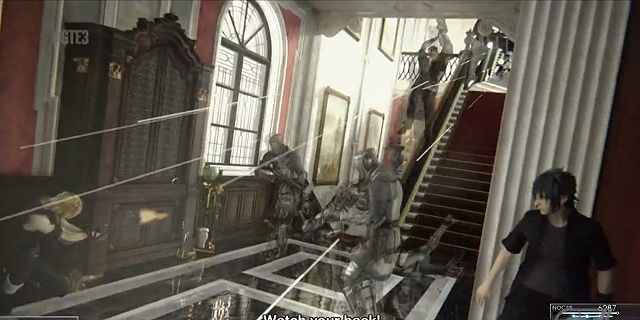 Mad Max: A new game based on the Mad Max film franchise is coming to the PlayStation 4 from the developer of the Just Cause franchise, Avalanche Games.
Destiny: Bungie showed off the first gameplay demo for its next big project, Destiny. Demoed was two player co-op run through what was best described as a dungeon, complete with a myriad of enemies to fight and loot. It seems like a first-person shooter very similar to Halo, but with character customization and plenty of new weaponry. The demo ended with the two players joining a public event full of random players and large, tank-like enemies to fight.
Indie games: PlayStation's Adam Boyes was on stage to introduce a number of independent games for PlayStation 4, including Transistor, Don't Starve, Mercenary Kings, Octodad, Secret Ponchos, Ray's the Dead, Outlast, Oddworld: New and Tasty (an HD remake of the original Oddworld) and Galak-Z. These games are all making their exclusive console debut on the PS4.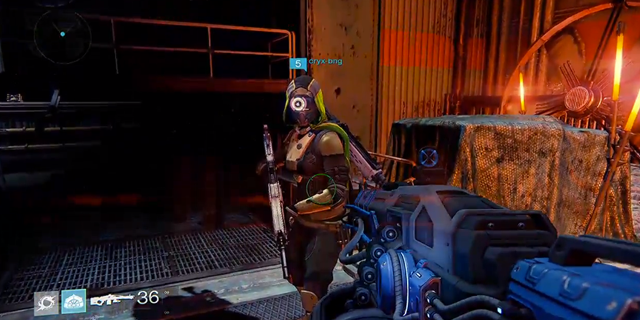 Other news: There's a new DLC episode of The Walking Dead out this summer (including a Vita release). Final Fantasy XIV is coming to PS4 as well as PS3. New gameplay trailers for Beyond: Two Souls, Knack, Killzone: Shadow Fall, Watch Dogs, NBA 2K14 and inFamous: Second Son were shown.