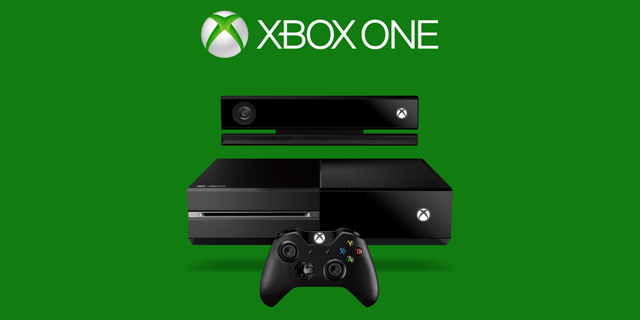 At its midday event in Seattle, Microsoft finally announced its long-rumored console, slated for a worldwide release later this year. Dubbed the Xbox One, it sports a bundled new Kinect, TV features and more. For the full list of announced features, check past the break. 
Specs: Xbox One sports 8GB of RAM, a Blu-Ray drive and 500GB of internal storage.  Oh, and if you care: 8-core CPU, 802.11n with Wi-Fi Direct, HDMI In/Out, USB 3.0.
The cloud: Games have access to the Azure platform, storing all saves and achievements to the cloud and allowing for play wherever you're signed in. This also means that games will be cloud-hosted for reliability.
Backward compatibility!: Wait, nope. Sorry. In an interview shortly after the event, it was revealed that it won't play Xbox 360 games.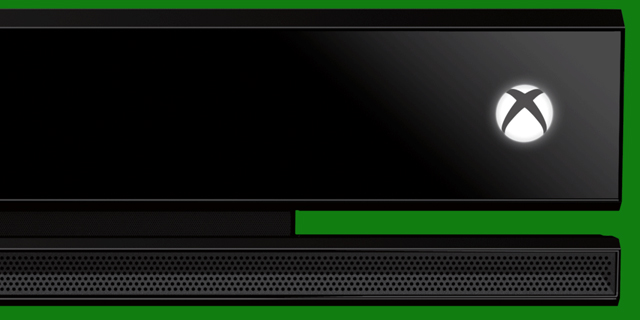 Multimedia: The console includes Kinect-controlled access to TV channels, Skype and integrated sports features to enhance things like fantasy sports. It doesn't replace the cable box, but it does interact with it. This is handled with a "snap-in" functionality that brings something up on a portion of the screen.
The new Kinect: Included with every system, it has a higher level of detail and detects things like force, orientation and expression. Oh, also: heart rate.
Achievements: They're "dynamic" and "changing!"
A partnership with EA: The two companies will have a "special relationship" for the near future, somehow related to the next four titles: UFC, NBA Live, Madden and FIFA. An example: the latter's Ultimate Team mode will be Xbox-exclusive.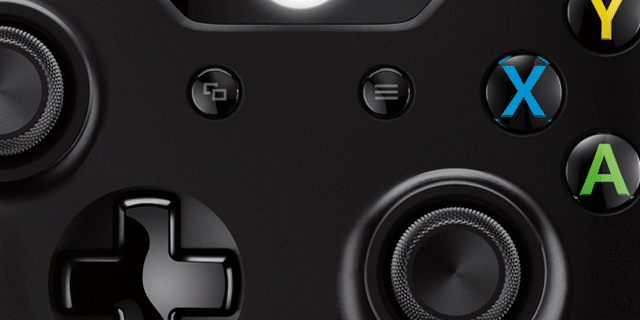 Sharing: Matching Sony's features, the new console has built-in video recording, editing and sharing tools.
SmartGlass: The 360's version of this technology was something of a prototype. Expect more integration here, with almost lag-free connections and system-level integration.
New controller: It's very similar to a 360 controller, with a smoother look and a refined D-pad. There are "40 design changes," though, so we may notice more differences when we check it out for ourselves.
Halo on TV: There's a new show, produced by Steven Spielberg, based on the property, and possibly exclusive to the console.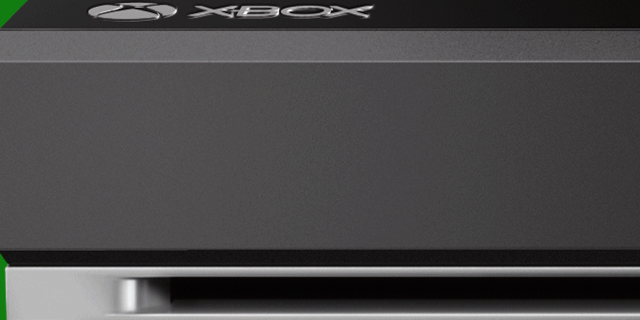 Oh, and games! There will be 15 Microsoft Studios-produced exclusives within the first year, and eight are based on new IP.
Quantum Break: Remedy's new Xbox One title was revealed here with a half-live action sequence, but not much was said about the game itself.
Forza Motorsport 5: Good-looking cars are a staple of any console reveal, so we saw a few minutes of the new Forza. It'll be available at launch.
Call of Duty timed-exclusive DLC! No one is surprised.
There's much more that we'll likely learn between now and the end of E3. For now, what are your thoughts on this new system?