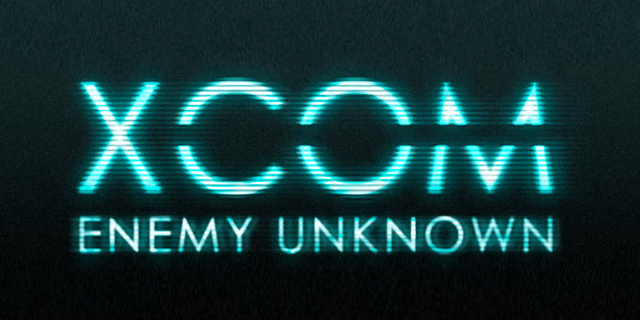 Here at Snackbar Games, we're as interested in news as anyone else. That's why we'll be bringing you a weekly review of the game announcements we think you'll be interested in.
TOP STORY: Firaxis working on new X-COM strategy game
Titled XCOM: Enemy Unknown, Firaxis is planning to keep alive the spirit of the classic series by sticking with as much of the original style as they feel makes sense in today's gaming environment. The goal is to combine real-time strategy and turn-based tactical combat into a title that XCOM fans will enjoy. It is scheduled to release this fall on Xbox 360, PlayStation 3 and PC.
Batman returning to his building blocks
Warner Bros. Interactive revealed that a new LEGO Batman game was in production and is scheduled to be released this summer. Integrating a number of popular DC super heroes, it pits Batman, Superman, Green Lantern and others against Lex Luthor and Joker in a battle for Gotham City. Look for it on pretty much every gaming system imaginable.
Crystal Dynamics teases new IP
Even while hard at work on the reboot of the Tomb Raider franchise, Crystal Dynamics has apparently had time to start work on an entirely new IP that they are planning to reveal later this year. With absolutely no information to go on, our reaction is pretty much limited to our default reaction for new games. More games? Always a good thing.
New Microsoft Flight Simulator will be free-to-play
Five years after Microsoft decided to put the long-running Flight Simulator series to bed for good, a surprise announcement has been made that not only is a new entry in the series coming out this spring, but it will follow a free-to-play sales model. The core game will be a free download, with additional content available for purchase. Additionally, any gamers who actually still have Games for Windows accounts will get free perks and downloads by playing Flight Simulator when they are signed into those accounts.