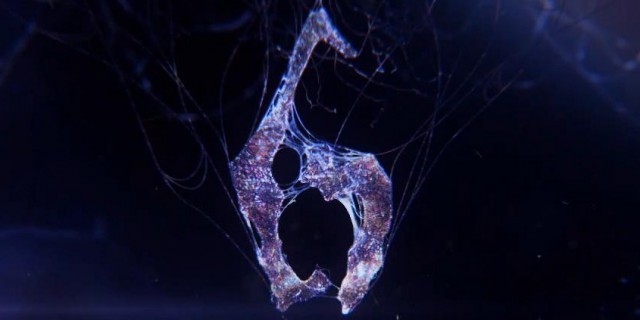 Here at Snackbar Games, we're as interested in news as anyone else, and this week the big news is the continuation of the most popular survival horror series in games.
TOP STORY: Resident Evil 6 detailed and dated
Capcom was apparently sitting on a Resident Evil 6 announcement until it had a whole chunk of data they were willing to give up on it (namely a date: November 20). Taking place roughly 10 years after the Raccoon City incident, RE6 will feature separate storylines for Leon Kennedy and Chris Redfield: Leon's focused on America, where the President is zombified, and Chris is heading to China. New characters will be introduced and join them in their attempts to fight the bioterrorism outbreaks. Additionally, while not specifically mentioned by Capcom, the Xbox.com entry for RE6 says that it will support two-player offline and six-player online co-op.
Capcom Vancouver working on original game
The studio behind Dead Rising 2 and Dead Rising 2: Off the Record has announced that it is working on an action adventure game based on an entirely new IP. No details have been announced, possibly because the vision for the game hasn't even been determined yet, though on the website the team states that it is looking for creative people to help with open world games. As usual, at this early stage all we can say is that more games is normally a good thing.
Skyrim Creation Kit hitting PCs soon
Bethesda said that its new modding kit and mod discovery tool are undergoing final testing and should be available for PC players by the end of January. The Creation Kit essentially gives modders the same tools that Bethesda itself had access to while creating Skyrim, and the Steam Workshop will help players find the mods they want. For console owners, the newest patch, v1.4, is also in final testing and should be approved by Microsoft and Sony before the end of the month for the PC, PS3 and Xbox 360. Of note for PS3 owners, this patch holds a number of memory and save game optimization fixes.
Ong-Bak gets his game on
The long-running Thai martial arts movie series, Ong-Bak, is set to get its first game adaptation sometime this year. In close collaboration with the film studio, Studio Hive will be creating the game for an unspecified set of platforms. Considering Studio Hive has never actually done anything video game-related (aside from some art for Front Mission Evolved), how exactly this will turn out is anyone's guess.