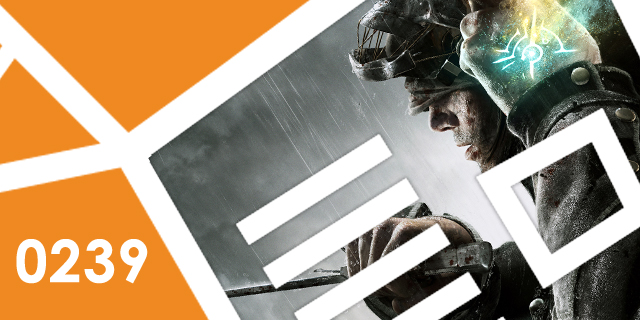 While Graham's away at New York Comic Con, Andrew, Shawn and the crew talk about the latest news from Capcom, Epic and Microsoft. Henry interrogates the guys about the games they've been playing, like Dishonored, Pokemon Black 2/White 2 and Dead or Alive 5, and Brad tells us what's going on in NBA 2K13 and the sports game world.
Check out the show here, check us out on iTunes or use the RSS feed in your favorite podcast aggregator. Let us know what you think! Email podcast[at]snackbar-games.com.
Hosts: Jeff DeSolla, Andrew Passafiume, Henry Skey, Shawn Vermette, Brad Woodling.
Music: Podcast theme by Tom Casper.