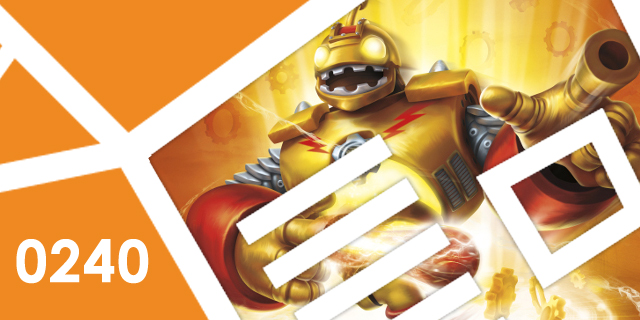 On this episode, Henry is apparently Cthulhu and Andrew made him into such a horrible monster. Oh, and games! We chat about Skylanders Giants, Dokuro, Orgarhythm, Edna & Harvey: Harvey's New Eyes and Zero Escape: Virtue's Last Reward. We also go into kids' games that are fun for adults anyway, like Kirby's Epic Yarn, Viva Pinata and more. Don't miss Shawn as he makes unprompted, vehement denials of horrible, horrible crimes!
Check out the show here, check us out on iTunes or use the RSS feed in your favorite podcast aggregator. Let us know what you think! Email podcast[at]snackbar-games.com.
Hosts: Chris Ingersoll, Andrew Passafiume, Chris Rasco, Graham Russell, Henry Skey, Shawn Vermette.
Music: Podcast theme by Tom Casper.