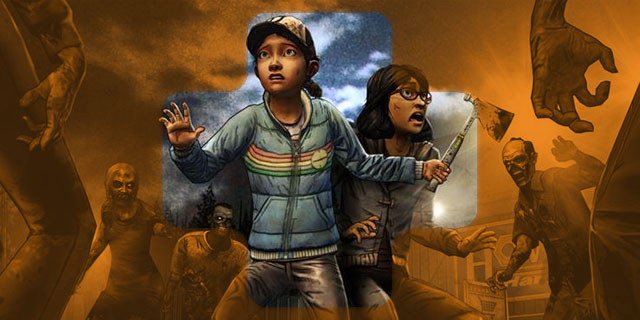 Editor's note: The following contains spoilers for the second season of Telltale's The Walking Dead.
I wrote about the first season of Telltale's The Walking Dead a little more than a year ago, covering exactly why the choices in that game matter despite how little impact they might have on the overall story. It was a near-perfect execution of choice in games, simply because it didn't throw in your face how "important" or "world-changing" your decisions were. Often, it would simply ignore them right before your very eyes. Despite that, those decisions still lingered, and turned just another zombie story into something unique.
It ultimately created a sense of trust between the writers and those who experience that story. Unfortunately, The Walking Dead: Season Two violates that trust in the worst ways possible.