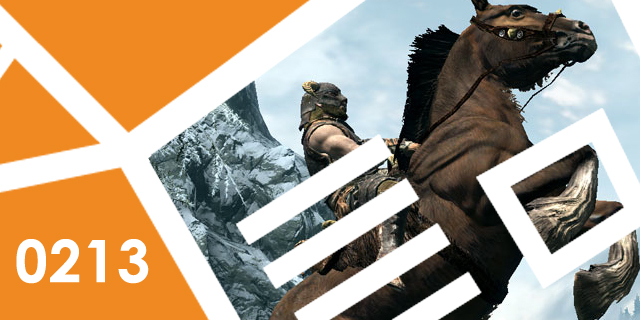 Our weekly November episodes continue! We keep on following Follow (this time in Modern Warfare 3), we hear about this game Gerry's played called Kirby: Canvas Cruise and we ride horses down waterfalls in The Elder Scrolls V: Skyrim. Because we can.
Check out the show here or use the RSS feed in your favorite podcast aggregator. Let us know what you think!
Hosts: Matthew Jay, Gerry Pagan, Andrew Passafiume, Graham Russell, Shawn Vermette.
Music: Podcast theme by Tom Casper.