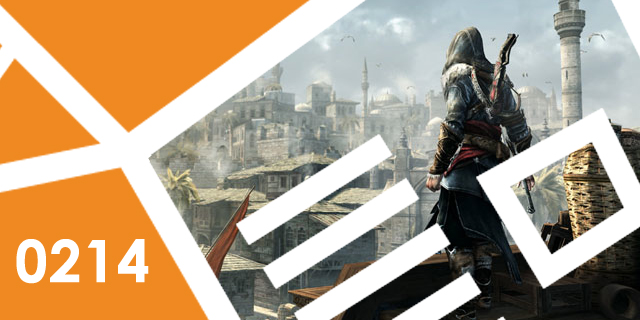 This week was totally crazy. In the new episode, we discuss the revelation-free Assassin's Creed: Revelations, the totally-gorgeous Rayman Origins, the pretty-good Super Mario 3D Land, the pleasantly-iterative Ultimate Marvel vs. Capcom 3 and… um, Gemini Rue for some reason, even though it didn't release this week. Oh, and join the new Snackbar Community Steam group!
Check out the show here or use the RSS feed in your favorite podcast aggregator. Let us know what you think!
Hosts: Matthew Jay, Gerry Pagan, Andrew Passafiume, Graham Russell.
Music: Podcast theme by Tom Casper.