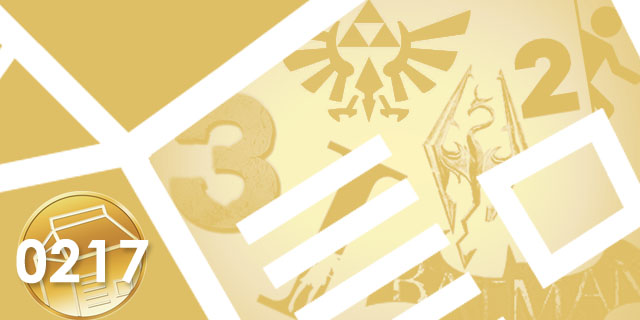 In a special edition of the podcast, the crew debates our Game of the Year finalists: Batman: Arkham City, The Elder Scrolls V: Skyrim, The Legend of Zelda: Skyward Sword, Portal 2, Radiant Historia and Uncharted 3.
Check out the show here or use the RSS feed in your favorite podcast aggregator. Let us know what you think!
Hosts: Matthew Jay, Chris Ingersoll, Gerry Pagan, Andrew Passafiume, Graham Russell, Shawn Vermette.
Music: Podcast theme by Tom Casper.