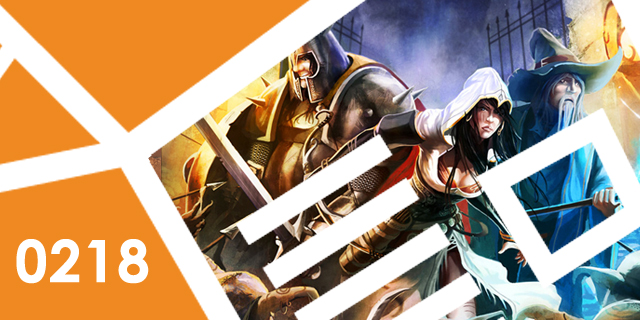 New year! New podcast! The crew talks about Trine 2, Fortune Street, Rayman Origins, XCOM: Enemy Unknown and their most anticipated games of 2012. Shepard.
Check out the show here or use the RSS feed in your favorite podcast aggregator. Let us know what you think!
Hosts: Matthew Jay, Gerry Pagan, Andrew Passafiume, Graham Russell, Shawn Vermette.
Music: Podcast theme by Tom Casper.