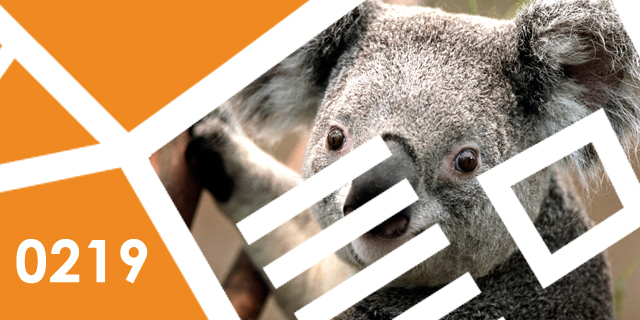 In this episode, we talk about (P)resident Evil 6, the Dreamcast, Scarygirl, All Zombies Must Die! and more. Oh, and Shawn is apparently a koala now.
Check out the show here or use the RSS feed in your favorite podcast aggregator. Let us know what you think!
Hosts: Gerry Pagan, Andrew Passafiume, Graham Russell, Shawn Vermette.
Music: Podcast theme by Tom Casper.