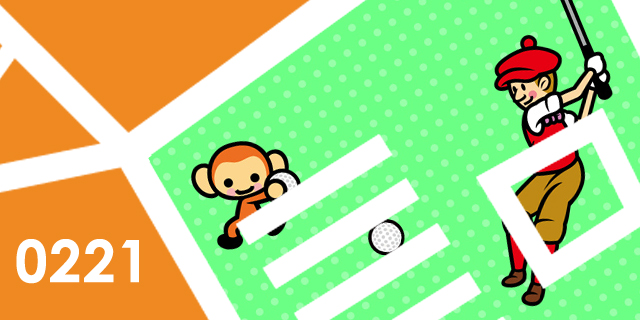 Do you have the rhythm? In this episode, new columnist Grant Potter joins the crew to discuss soul patches, Andrew thinks Twisted Metal is good except for most of the parts of it, Graham has Rhythm Heaven Fever fever and also an actual cold, Gerry plays Hakuoki (a visual novel about dating samurai and dealing with vampires) and Shawn can't remember the year 1994. We also discuss our favorite rhythm games of yesteryear, like UmJammer Lammy, Patapon 2 and Space Channel 5!
Check out the show here or use the RSS feed in your favorite podcast aggregator. Let us know what you think!
Hosts: Gerry Pagan, Andrew Passafiume, Grant Potter, Graham Russell, Shawn Vermette.
Music: Podcast theme by Tom Casper.