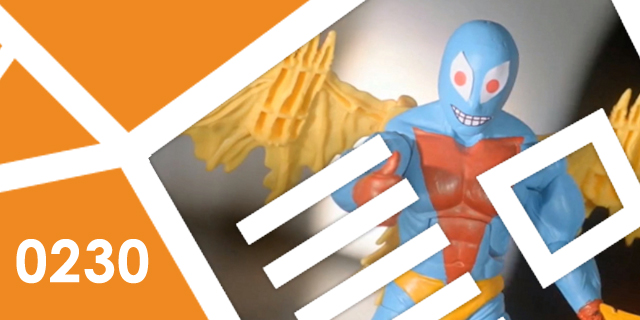 E3 is behind us, and we're excited. About, you know, a few things. The crew names its favorites from the show, like Beyond: Two Souls, Watch_Dogs and Project P-100. One of those is our overall Game of the Show! Which? You'll have to listen to find out!
Check out the show here, check us out on iTunes or use the RSS feed in your favorite podcast aggregator. Let us know what you think!
Hosts: Jeff DeSolla, Chris Ingersoll, Chris Rasco, Graham Russell, Shawn Vermette.
Music: Podcast theme by Tom Casper.