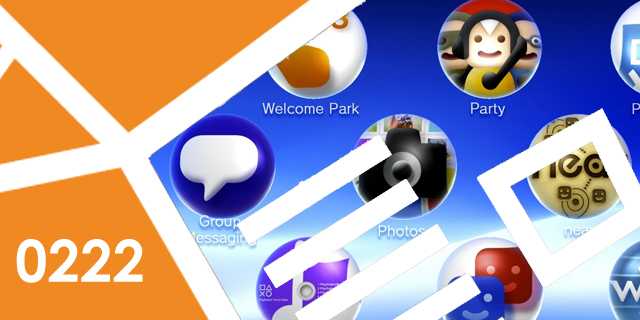 Andrew, Gerry, Graham and Shawn are joined by new writer Jeff DeSolla to talk about their early Vita experiences in this new episode, like Hot Shots, Lumines, Uncharted and Rayman Origins. Also in this edition: Asura's Wrath, Crusader Kings II, Assassin's Creed III and The Last Story.
Check out the show here or use the RSS feed in your favorite podcast aggregator. Let us know what you think!
Hosts: Jeff DeSolla, Gerry Pagan, Andrew Passafiume, Graham Russell, Shawn Vermette.
Music: Podcast theme by Tom Casper.