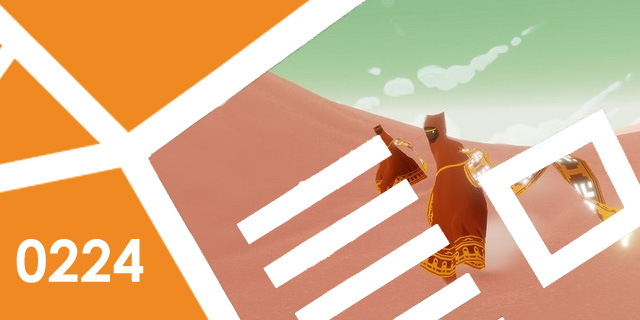 We get back to business as usual in the new episode, talking Journey, Street Fighter X Tekken, MLB 2k12 and MLB 12: The Show and more! We also discuss our favorite game endings, as well as some that make us mad. Plus: you could win a million dollars! We're not giving that away or anything, but listening to this episode doesn't make you ineligible for that kind of thing as far as we know.
Check out the show here or use the RSS feed in your favorite podcast aggregator. Let us know what you think!
Hosts: Jeff DeSolla, Gerry Pagan, Andrew Passafiume, Grant Potter, Graham Russell, Shawn Vermette.
Music: Podcast theme by Tom Casper.