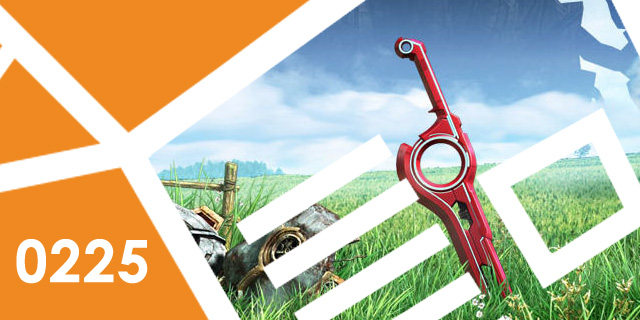 In this episode, we share our feelings about the current state of JRPGs, discussing Xenoblade Chronicles, Tales of Graces F, Class of Heroes 2, Unchained Blades, NIS America's new announcements and more. We talk big swords, battle gauges and dungeon-crawlers, and sigh about the localizations that could have been when someone brings up Sakura Wars.
Check out the show here, check us out on iTunes or use the RSS feed in your favorite podcast aggregator. Let us know what you think!
Hosts: Matthew Jay, Andrew Passafiume, Graham Russell, Shawn Vermette.
Music: Podcast theme by Tom Casper.