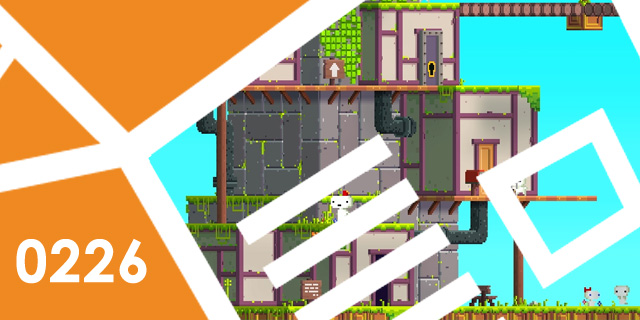 In this episode, Graham, Andrew, Shawn, Jeff, Chris and Chris talk about gaming hardware failures, from the ill-advised NES slot design and the entirety of the Game Gear to current yellow-light PS3 and dual-layer Wii woes. They also weigh in on the latest news from Capcom, Nintendo and various Kickstarter hopefuls. Plus: Fez, more Xenoblade Chronicles, Warriors Orochi 3, more Sakura Wars, Disgaea 3: Absence of Detention, more Might & Magic: Clash of Heroes and all the tangents you could want!
Check out the show here, check us out on iTunes or use the RSS feed in your favorite podcast aggregator. Let us know what you think!
Hosts: Jeff DeSolla, Chris Ingersoll, Andrew Passafiume, Chris Rasco, Graham Russell, Shawn Vermette.
Music: Podcast theme by Tom Casper.