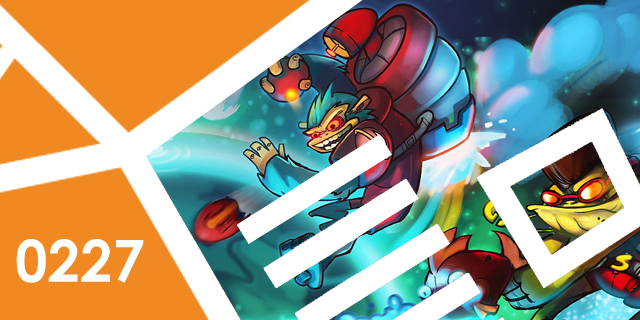 We're back after a longer-than-usual break! In this episode, we discuss gray moral choice in games and how games like The Walking Dead do it so well. We discuss the world of MOBAs and MMOs more than we ever have before with talk of Awesomenauts and TERA, and we review the latest announcements and see that we're finally getting all those multiplayer modes in our games. We're not tired of that at all. We don't know what you're talking about.
Check out the show here, check us out on iTunes or use the RSS feed in your favorite podcast aggregator. Let us know what you think!
Hosts: Jeff DeSolla, Andrew Passafiume, Graham Russell, Shawn Vermette.
Music: Podcast theme by Tom Casper.