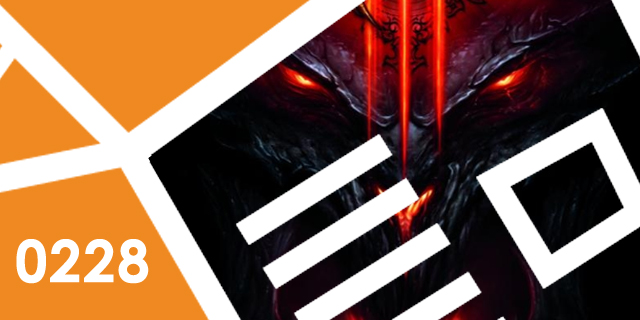 Big releases, big podcast! The crew talks about Diablo III and Max Payne 3, and discusses the best of the Wii's lineup as the console fades into the sunset (like Punch-Out!!, Zack & Wiki and Sakura Wars). We also talk about Kingdoms of Amalur Presented by Beautiful Rhode Island, BioShock Infinite, Grand Theft Auto V and more.
Check out the show here, check us out on iTunes or use the RSS feed in your favorite podcast aggregator. Let us know what you think!
Hosts: Jeff DeSolla, Chris Ingersoll, Andrew Passafiume, Graham Russell, Shawn Vermette.
Music: Podcast theme by Tom Casper.