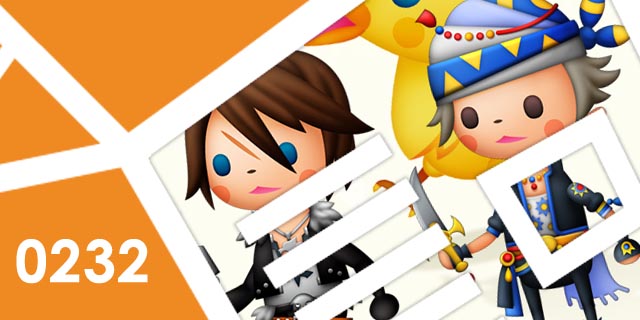 Give a hearty welcome to the three newest members of our crew on this new episode! Brad, Chris and Henry join Graham, Jeff and Chris to talk about our most vivid gaming-life memories. We also discuss the latest JRPG news (like Tales of Xillia in the West and Final Fantasy VII back on PC) and share our thoughts on Lego Batman 2, Theatrhythm Final Fantasy and Magic 2013. Oh, and more things! Always more things.
Check out the show here, check us out on iTunes or use the RSS feed in your favorite podcast aggregator. Let us know what you think!
Hosts: Jeff DeSolla, Chris Dominowski, Chris Ingersoll, Graham Russell, Henry Skey, Brad Woodling.
Music: Podcast theme by Tom Casper.