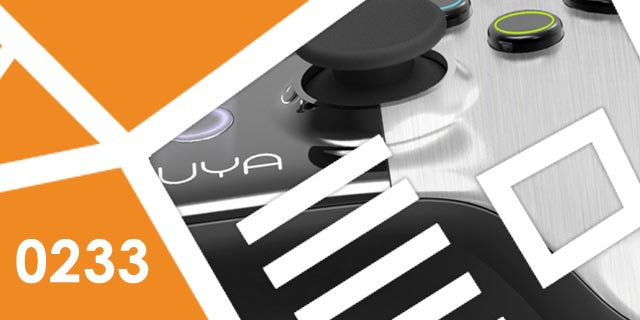 Graham, Henry, Chris and Chris discuss the ups and downs of the Ouya phenomenon in the new episode. Ingersoll tells us about Medici and Ra, Dominowski waits for PSN downloads and hangs out in a parking lot, Graham details the ups and downs of Tony Hawk's Pro Skater HD and Henry is playing Infinite Undiscovery for some reason. Also: Battlefield 4, JoJo's Bizarre Adventure HD, Ratchet & Clank: Full Frontal Assault and general Steam sale woes!
Check out the show here, check us out on iTunes or use the RSS feed in your favorite podcast aggregator. Let us know what you think!
Hosts: Chris Dominowski, Chris Ingersoll, Graham Russell, Henry Skey.
Music: Podcast theme by Tom Casper.