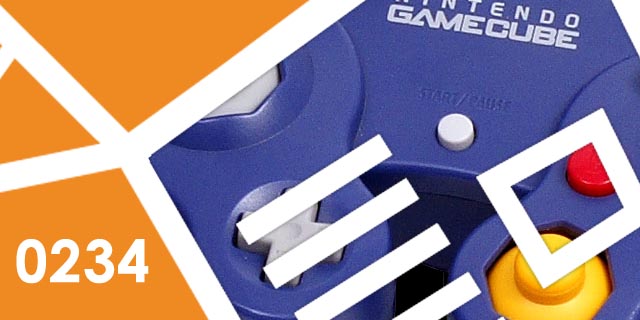 In this super-sized episode, the crew says goodbye to the Wii with impressions of The Last Story, says goodbye to GameCube-compatible systems with a look at the console's best and says goodbye to the summer with Andrew's return to the panel. But that's not all! (Not by a long shot.) Other topics: the surprisingly-great Growlanser: Wayfarer of Time, the waning appeal of Mass Effect 3 DLC, the frustrating Record of Agarest War 2, the evanescent Johnny Kung Fu, the ever-confusing Kingdom Hearts: Dream Drop Distance and more.
Check out the show here, check us out on iTunes or use the RSS feed in your favorite podcast aggregator. Let us know what you think!
Hosts: Jeff DeSolla, Chris Dominowski, Chris Ingersoll, Andrew Passafiume, Graham Russell, Henry Skey, Shawn Vermette.
Music: Podcast theme by Tom Casper.