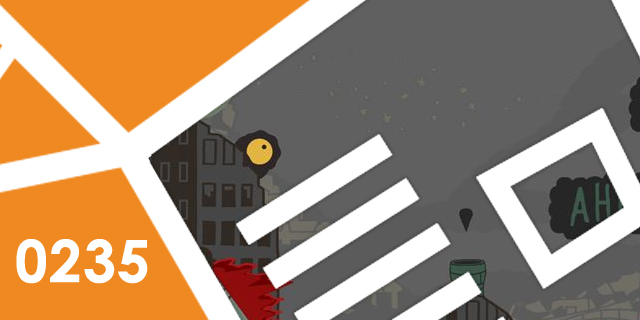 In the new episode, we're talking about the news out of Gamescom, the arrival of the 3DS XL, the Neo Geo X's strange existence and Remember Me, which some didn't. Andrew tells us about Retro/Grade and Papo & Yo, Graham explores Sound Shapes, Shawn puts his degree in Evil Physics to work in A Virus Named TOM and we all discuss the games we're most anticipating for the rest of 2012.
Check out the show here, check us out on iTunes or use the RSS feed in your favorite podcast aggregator. Let us know what you think!
Hosts: Chris Ingersoll, Andrew Passafiume, Graham Russell, Henry Skey, Shawn Vermette.
Music: Podcast theme by Tom Casper.