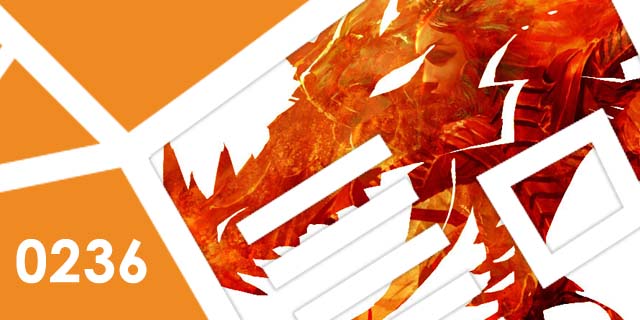 What do we call you readers and listeners out there? Snackbars? Snackaholics? Concessions? Chris Dominowski's suggestion, which we're not typing? Whoever you are, hear us chat about Guild Wars 2, Sleeping Dogs, Madden 13 and Rock Band Blitz, discuss the newest Final Fantasy, Metal Gear and Steam news and talk about the state and future of mobile gaming.
Check out the show here, check us out on iTunes or use the RSS feed in your favorite podcast aggregator. Let us know what you think!
Hosts: Jeff DeSolla, Chris Dominowski, Andrew Passafiume, Graham Russell, Henry Skey.
Music: Podcast theme by Tom Casper.