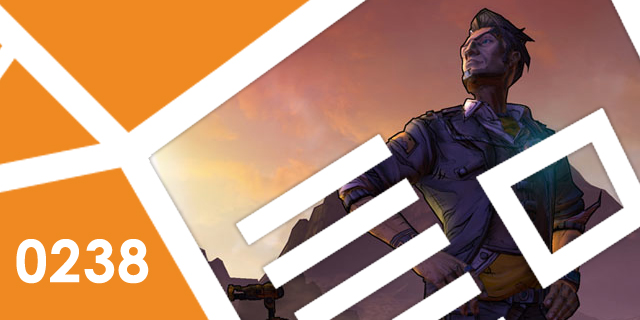 The fall deluge is upon us. We're talking about Borderlands 2, Torchlight II, World of Warcraft: Mists of Pandaria, LittleBigPlanet Vita, War of the Human Tanks, Tokyo Jungle and Hell Yeah!: Wrath of the Dead Rabbit. Plus, as always, discussion of the latest news and more referential humor than should reasonably be allowed.
Check out the show here, check us out on iTunes or use the RSS feed in your favorite podcast aggregator. Let us know what you think! Email podcast[at]snackbar-games.com.
Hosts: Jeff DeSolla, Andrew Passafiume, Graham Russell, Henry Skey, Shawn Vermette.
Music: Podcast theme by Tom Casper.