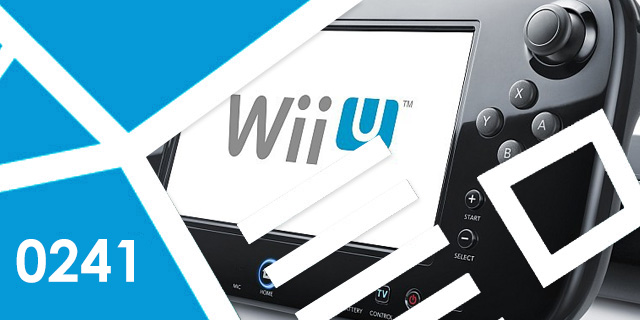 We can't wait until next week to talk about the Wii U, so we decided to record a special episode! Andrew, Shawn, Jeff and Graham discuss their early experiences with the system, including Nintendo Land, New Super Mario Bros. U, Sonic & All-Stars Racing Transformed and more.
Check out the show here, check us out on iTunes or use the RSS feed in your favorite podcast aggregator. Let us know what you think! Email podcast[at]snackbar-games.com.
Hosts: Jeff DeSolla, Andrew Passafiume, Graham Russell, Shawn Vermette.
Music: Podcast theme by Tom Casper.