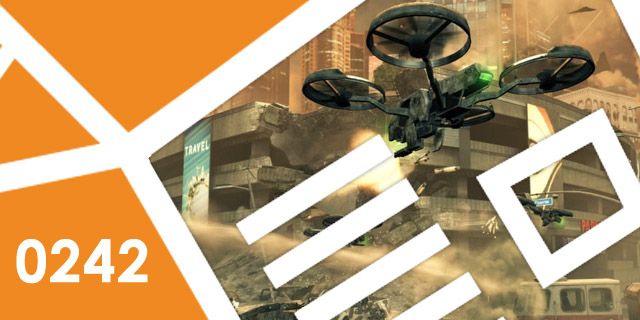 This episode, we do a lot of shooting with various levels of skill, dig out from under piles of light blue cases and burn the Free Hug coupon, only to regret it later. Topics: Halo 4, Call of Duty: Black Ops II, Little Inferno, Paper Mario: Sticker Star, Hitman Absolution and Assassin's Creed III, plus more Wii U talk and the latest in the game news world.
Check out the show here, check us out on iTunes or use the RSS feed in your favorite podcast aggregator. Let us know what you think! Email podcast[at]snackbar-games.com.
Hosts: Chris Ingersoll, Andrew Passafiume, Graham Russell, Henry Skey, Shawn Vermette.
Music: Podcast theme by Tom Casper.