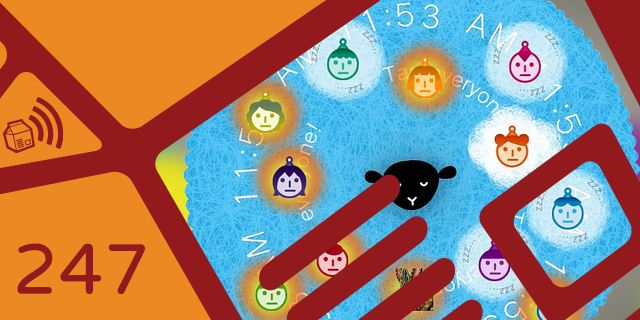 On this episode, Andrew tells us about DmC: Devil May Cry and Anarchy Reigns, Shawn leads us through crazy news like Nvidia's Project Shield and XSEED's Pandora's Tower localization, and Graham recruits us all to the Wake-up Club. Plus: discussion of what hardware lies ahead from Microsoft, Sony and Valve.
Check out the show here, check us out on iTunes or use the RSS feed in your favorite podcast aggregator. Let us know what you think! Email podcast[at]snackbar-games.com.
Hosts: Andrew Passafiume, Graham Russell, Shawn Vermette.
Music: Podcast theme by Tom Casper.