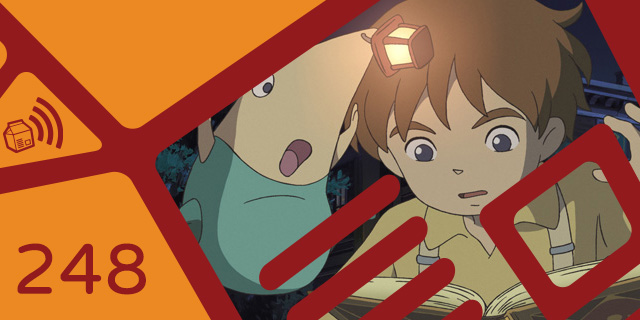 It's our 2013 RPGs episode! The crew talks about this year's releases we're most excited about, and discusses the latest like Ni no Kuni and Fire Emblem: Awakening. Plus: The Cave, Skulls of the Shogun, Nintendo Direct, XSEED announcements, THQ fallout and more.
Check out the show here, check us out on iTunes or use the RSS feed in your favorite podcast aggregator. Let us know what you think! Email podcast[at]snackbar-games.com.
Hosts: Chris Ingersoll, Andrew Passafiume, Graham Russell, Henry Skey, Shawn Vermette.
Music: Podcast theme by Tom Casper.