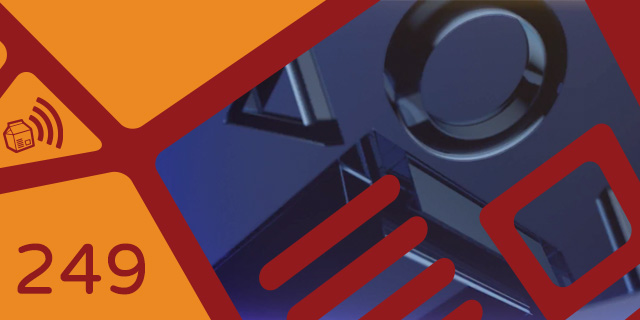 The PlayStation 4 is coming! The crew talks about all the news and trailers out of the PlayStation Meeting, as well as the rest of the news in a strangely-busy February. Also: Dead Space 3, Omerta: City of Gangsters and Generation of Chaos: Pandora's Reflection impressions!
Check out the show here, check us out on iTunes or use the RSS feed in your favorite podcast aggregator. Let us know what you think! Email podcast[at]snackbar-games.com.
Hosts: Jeff deSolla, Andrew Passafiume, Graham Russell, Henry Skey, Shawn Vermette.
Music: Podcast theme by Tom Casper.