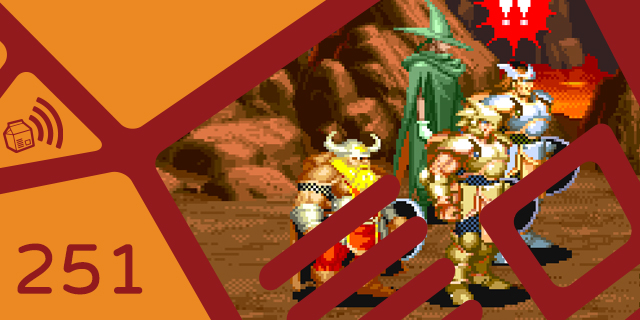 It's Henry's birthday, so the crew talks about the latest in one of his favorite series: SimCity! Um, without him. In addition to covering the latest news (like Saints Row 4 and the Dungeons & Dragons arcade game ports), Shawn tells us about life in The Show, Jeff gives us a StarCraft update, Andrew raids some tombs and Graham shares his thoughts on Castlevania: Lords of Shadow: Mirror of Fate.
Check out the show here, check us out on iTunes or use the RSS feed in your favorite podcast aggregator. Let us know what you think! Email podcast[at]snackbar-games.com.
Hosts: Jeff deSolla, Andrew Passafiume, Graham Russell, Shawn Vermette.
Music: Podcast theme by Tom Casper.