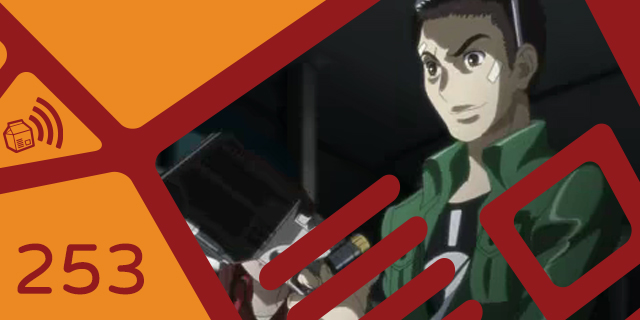 In this episode, Andrew negotiates with demons in Soul Hackers, Shawn whistles and stomps his way through Toki Tori 2 and Jeff enjoys the new "high definition" version of Age of Empires II. Also: BattleBlock Theater, LucasArts' demise, bonus Rayman Legends and more!
Check out the show here, check us out on iTunes or use the RSS feed in your favorite podcast aggregator. Let us know what you think! Email podcast[at]snackbar-games.com.
Hosts: Jeff deSolla, Andrew Passafiume, Graham Russell, Henry Skey, Shawn Vermette.
Music: Podcast theme by Tom Casper.