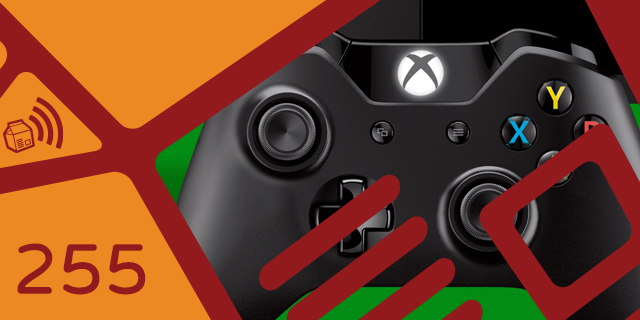 The Xbox One! We know the name of Microsoft's new system, as well as some details about what it will do, so we gather to share our thoughts. Also: our experiences with Metro: Last Light, Soul Sacrifice, The Starship Damrey, Zeno Clash II, Anomaly 2 and the news from the rest of the world of games.
Check out the show here, check us out on iTunes or use the RSS feed in your favorite podcast aggregator. Let us know what you think! Email podcast[at]snackbar-games.com.
Hosts: Jeff deSolla, Andrew Passafiume, Graham Russell, Henry Skey, Shawn Vermette, Lucas White.
Music: Podcast theme by Tom Casper.