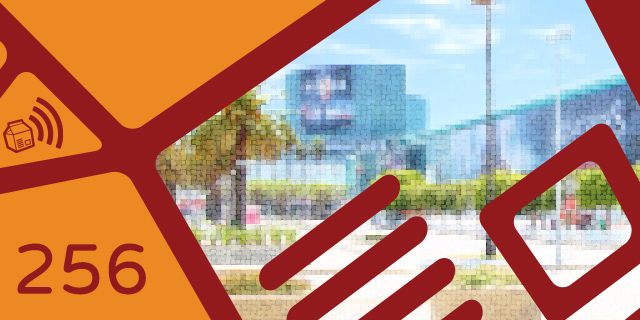 E3 is next week, and we are most assuredly not ready for it. But we're excited! So we discuss what we're expecting from this year's show. We also talk about some of the latest games: Class of Heroes II, Donkey Kong Country Returns 3D, Fuse, Resident Evil: Revelations HD, Reus and Skyward Collapse. Oh, and some news, too!
Check out the show here, check us out on iTunes or use the RSS feed in your favorite podcast aggregator. Let us know what you think! Email podcast[at]snackbar-games.com.
Hosts: Aron Deppert, Jeff deSolla, Chris Dominowski, Andrew Passafiume, Graham Russell, Shawn Vermette, Lucas White.
Music: Podcast theme by Tom Casper.