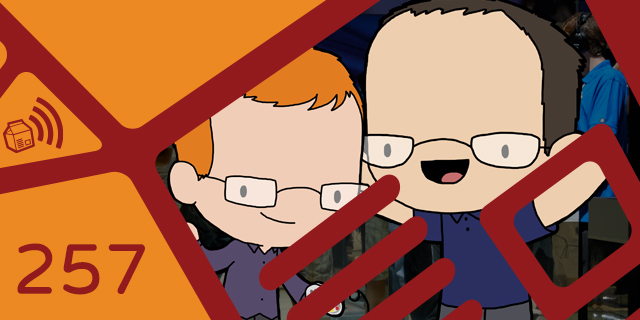 In this episode, Shawn and Graham find a quiet spot near E3 festivities to share their thoughts on this week's announcements and early impressions of games on the show floor. Topics include Shin Megami Tensei IV, Mario Kart 8, Knack, Lightning Returns, Thief, Tearaway and more!
Check out the show here, check us out on iTunes or use the RSS feed in your favorite podcast aggregator. Let us know what you think! Email podcast[at]snackbar-games.com.
Hosts: Graham Russell, Shawn Vermette.
Music: Podcast theme by Tom Casper.